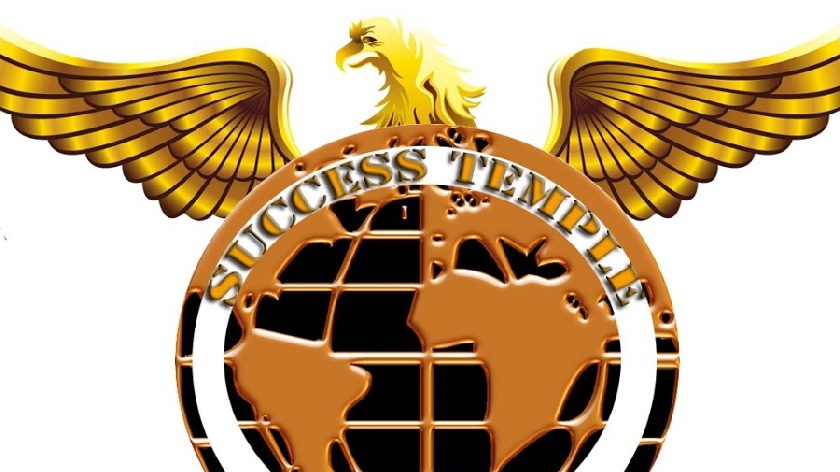 Success Temple has now found a bigger premises to be able to fit in its growing congregation.
Success Temple, at the MK:Two business park in Bletchley for the last seven years, has been given planning permission to move across town to a disused 1,830-sq-m warehouse at the Enigma Building in Bilton Road.
The church, led by Bishop Clint-Oswald Safo-Buaben, promotes itself on Facebook as "the church in which you must serve God. God is here."
On Twitter Success Temple is "the fastest growing church in Milton Keynes, become part of us. Our youths are vibrant, active and God fearing."
Milton Keynes Council's planning department was told that the church has wanted to relocate for some time.
They have looked at other possible premises but some landlords preferred not to take churches, and others have not been suitable.
Council planners said the main issue was over parking, but the church has redesigned the parking to be able to take all the regular traffic. They also run a church minibus to ferry people to and from the site.
The planners also considered whether they wanted to stop the site being earmarked for business use.
But they were told that the warehouse building was no longer fit for purpose, and had been marketed for a year with no luck.
The last known user was a company that stored and distributed tyres.
It was also appropriate for a church to use the area, which is cheaper than venues in the city centre, because they would be using it after the nearby businesses had closed for the day or the weekend.