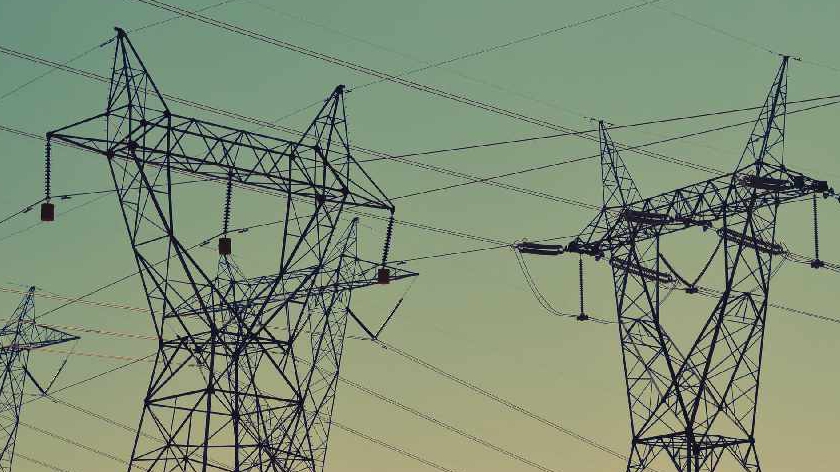 Power network operators are working to restore power to hundreds of homes in the MK7 area after they have been left without electricity.
A power cut has occurred in the Walnut Tree and Wavendon area of Milton Keynes leaving hundreds of homes without power.
The exact cause of the power cut is currently unknown.
The incident was reported at 15:44pm this afternoon.
Western Power Distribution say: "We estimate the problem will be resolved by 17:30."