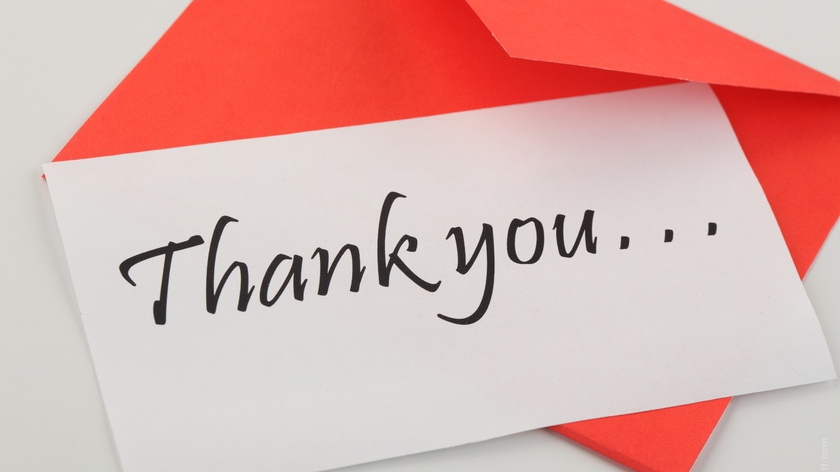 A student from Hazeley Academy has sent a heart-warming letter to Milton Keynes Hospital thanking staff for their work throughout the pandemic.
The letter reads: "I am writing to thank all the hospital staff in Milton Keynes hospital for all their amazing, hard work they have been doing during this terrible pandemic. I would also like to thank everyone for all their remarkable dedication, care and very long shifts to help all the patients at their own risk. I admire all the NHS staff from the Cleaners, to the Doctors and Nurses on the frontline, who are saving people's lives every day.
"It takes a very brave, special person to be able to stay away from their families so they can take care of others during this difficult time, it can't be easy to be away from your loved ones, when you need them the most. I can't even begin to imagine all the horrible things you have to deal with on a daily basis, such as wearing [a] tight face mask all day every day, and all the other PPE you have to wear to help protect yourself from getting the virus, lots of people struggling to breath[e] and willing them to get better. It must be so heart breaking having to tell families that someone has passed away from this dreadful disease.
"It must be frustrating to see people not following the social distancing guidelines when you see the reality when others don't care. You must feel annoyed of the everlasting cycle of patients with Covid-19 because you just want all of this to be over. It must be so hard making life and death decisions daily. Just to let you know we care, your doing so much for us its impossible to put into words.
"I may only be a teenager writing this letter, but I am fully aware of how hard working and caring you are. I really hope you get all the recognition you greatly deserve and the appreciation from everyone. I thank you with all my heart for putting your own lives at risks for others. Every time you see a rainbow in a window its all for you to show our appreciation for all your hard work every day, same with the clapping every Thursday. I really miss going out and seeing my friends and family but it's a sacrifice we all have to make to help all the NHS staff and key workers.
"Let's hope we can beat this virus very soon and hope you all stay safe and I hope I make you smile when you read this letter."
Milton Keynes Hospital has since responded to the letter and thanked the author. The letter will be sent out to over 4,000 hospital staff in the internal weekly message, saying that the teenager's "lovely words" will motivate staff especially after a long day at work.