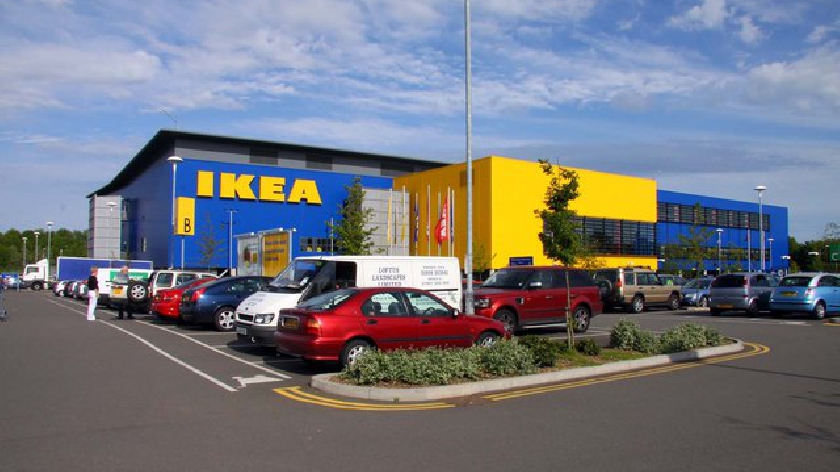 IKEA have announced that they will be re-opening their Milton Keynes store on Monday 1st June.
The company says all 19 stores across the UK will re-open with special safety measures in place.
Safety measures will include 'social distancing wardens' who will patrol stores, as well as limits on the numbers of customers who can enter the store at one time.
The restaurant at the Milton Keynes store will remain closed.
Earlier this week, MKFM reported that Matalan in Milton Keynes has now re-opened.