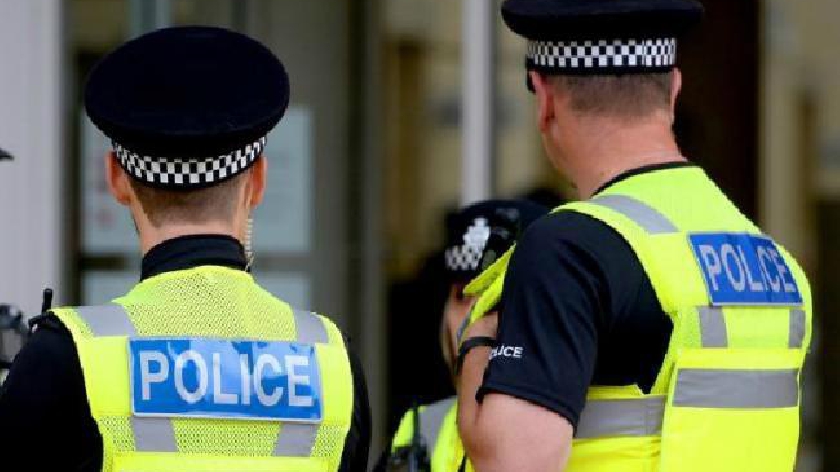 There has been an increased police presence across Wolverton following a rottweiler attack that killed a small dog.
Thames Valley Police were called on Monday morning (26/4) following reports that two rottweilers were running freely across the town.
Dog owners had taken to social media to warn others, as it began to emerge that these dogs had been involved in attacks on smaller dogs.
It was later revealed that these rottweilers had attacked a dog by the Wolverton Swimming and Fitness Centre, which left the animal requiring emergency surgery. The owners have been billed around £1,000 for the animal's treatment.
Another attack took place in Greenleys that same day, and sadly a terrier died as a result of its injuries.
As a result, Thames Valley Police has launched an official investigation and issued the rottweilers' owner with a Community Protection Notice (CPN).
This means that the rottweilers are back with their owner, who must maintain control of the dogs or face being arrested.
There has been, and there will continue to be, an increased presence across Wolverton while officers continue investigating the incident.
Police are also appealing for witnesses to the incident to come forward and make a formal report.
Anyone who has had any previous experiences with the same dogs are being encouraged to report the incident(s) to ensure police can develop a case file.
A police spokesperson said: "An investigation is underway and members of the public will see more officers out and about in the area as our enquiries continue.
"We are appealing for any witnesses to this incident or anyone who has video footage to get in touch. We would also like to encourage the owner of the dog who sadly died to come forward so that they can assist with this investigation.
Anyone who has information surrounding this incident can contact Thames Valley Police on 101.
READ MORE: 'Dangerous' rottweilers that ran free and killed a dog in Milton Keynes have been returned to their owner
READ MORE: Dog dies after being attacked by rottweiler on the loose in Milton Keynes