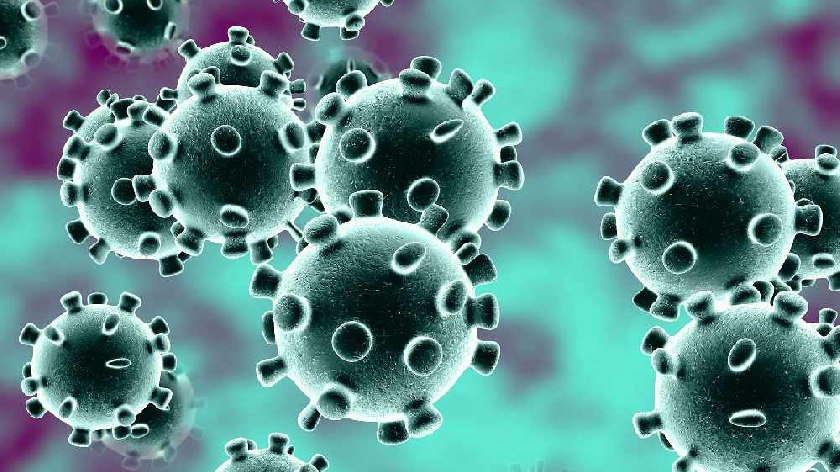 The infection rate has continued to climb as 27 new cases were recorded in Milton Keynes today (9/6).
The latest COVID-19 update brings the total number of people tested positive in Milton Keynes since the start of the pandemic to 20,563 - of which 161 were in the past seven days.
The 7-day case rate in Milton Keynes now stands at 45.3 cases per 100,000 people, which is just below the national average of 49.2 cases per 100,000 people.
Nationally, there was an additional 7,540 people who tested positive today, which is the highest daily number since late February. Six deaths were also recorded within 28 days of a positive test.
These deaths did not take place in Milton Keynes, meaning that our local death toll stands at 464 since the start of the pandemic as one local death was announced yesterday.
156,149 local people have had their first dose of the vaccine and 97,914 people are now fully vaccinated.