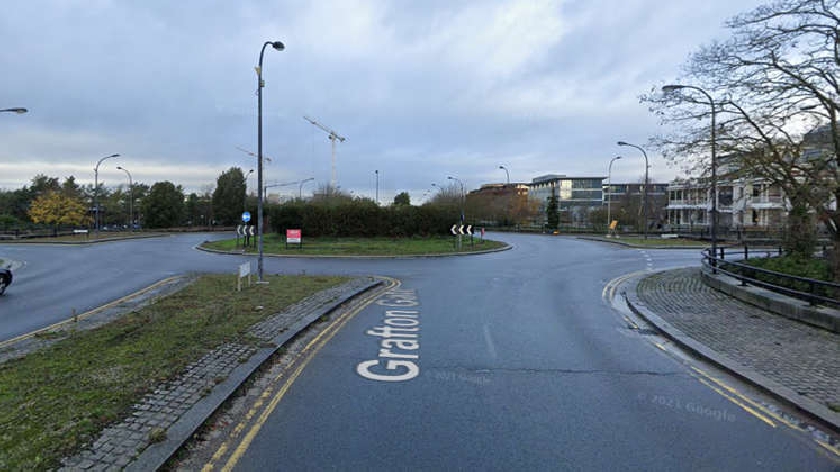 Image: Google Maps
Ringway, Milton Keynes Council's service provider, have been working on the junction since 1st June.
The road closures have been in place at Central Milton Keynes since June and are set to be completed in November.
The road has been closed as the council installs a brand new, signalised junction at Avebury Boulevard & Grafton Street to "help improve traffic flow and improve road safety".
The scheme will also provide a new lane on Grafton Gate (northbound) to help ease congestion at the South Grafton roundabout.
This area, located near Argos and the current COVID-19 test centre, is often congested during rush hour and has seen a number of road traffic accidents in recent years.
Over the summer, the roundabout was removed with paving and kerb works taking place over the last few weeks.
MK Council say that materials have been recycled back into the scheme where possible.