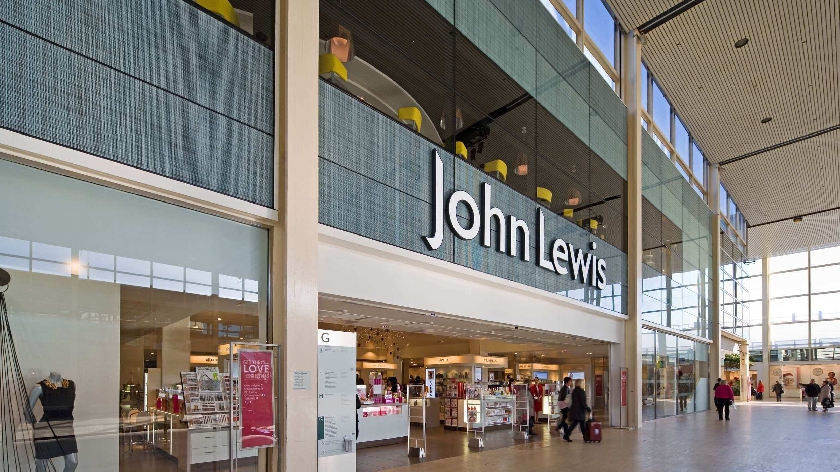 John Lewis have announced details of the 13 stores which will be re-opening next month.
Two stores will re-open on June 15th followed by a further eleven on June 18th.
However, there is currently no date for when the Milton Keynes store at The Centre MK will re-open.
The nearest sites to Milton Keynes re-opening next month are in High Wycome and Cambridge - both planned to open on June 18th.
The department store chain said it then hopes to open more outlets during the summer months - depending on the response to its "new ways of operating".
John Lewis said the branches were chosen "primarily because of their accessibility by car" and will adopt social distancing measures.
The company added: "Depending on the response from customers and partners to our new ways of operating with respect to social distancing, more shops will open throughout the summer."
Fitting rooms and in store cafes will be closed until further notice.