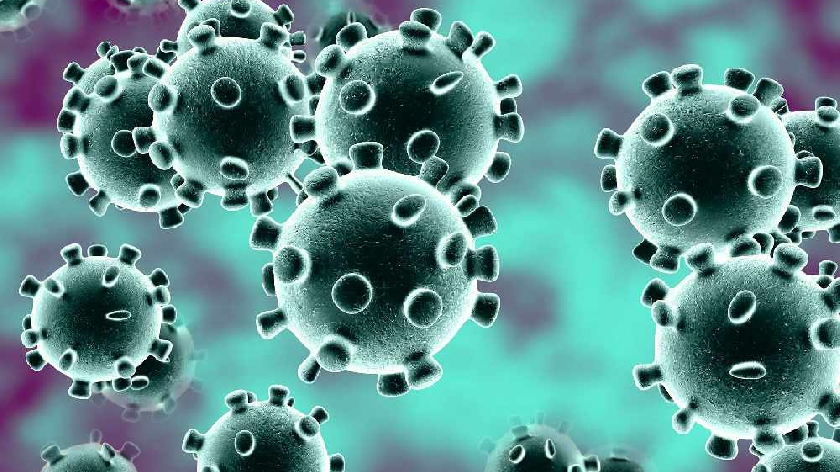 There were just four coronavirus cases recorded in Milton Keynes today, according to the latest data.
It brings the total number of people tested positive in Milton Keynes since the start of the pandemic to 20,124 - of which 55 were in the past seven days.
The 7-day case rate in Milton Keynes now stands at 23.8 cases per 100,000 people.
This is slightly higher than the national average of 23.6 cases per 100,000 people.
Nationally, there was an additional 1,907 people tested positive today, with 7 deaths within 28 days of a positive test.
None of these deaths took place in Milton Keynes, meaning the city's total COVID-linked death toll still stands at 463 since the start of the pandemic.
Meanwhile, 34,346,273 people have now had a first dose of vaccine and 14,940,984 have been given a second dose across the country.