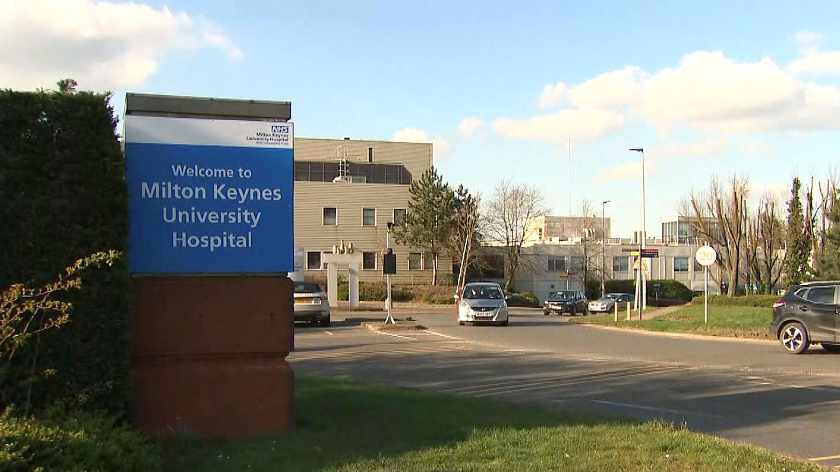 The latest NHS England data released today shows that there has been one new coronavirus death at Milton Keynes Hospital.
The data covers reported deaths between 5pm on Sunday 3rd May and 5pm on Monday 4th May.
In total, 96 patients have now died at Milton Keynes Hospital who tested positive for coronavirus since the start of the outbreak.
478 cases of coronavirus have been confirmed in the Borough of Milton Keynes, as of 5pm yesterday.
That is an increase of 3 new positive cases since 5pm on Sunday.
It is not known exactly how many people have recovered from COVID-19 in Milton Keynes.
However, residents have been sharing their stories about how they have beat the virus. Ben Everitt, MP for Milton Keynes North, believes he had the virus and has now fully recovered. Read more here.
Damion Brown, who nearly lost his life due to COVID-19, is now back home recovering after being treated at MK Hospital. Read more here.
MKFM publish the official data provided by NHS England, which is centred around confirmed cases and death rates per local authority.
Information regarding how many people have recovered from COVID-19 per local authority is not provided by NHS England.