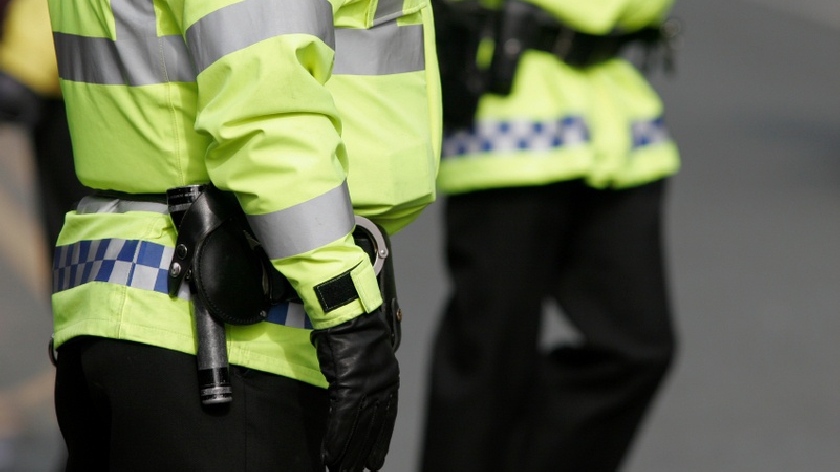 People will be able to legally dispose of weapons this Saturday in Milton Keynes.
Police will be hosting a knife amnesty at Oakgrove Shops, Atlas Way, Oakgrove, this Saturday 14th May 2022.
A knife amnesty bin allows people who own knives or weapons to voluntarily dispose of them in a safe and legal way.
You can find out what weapons are banned on private property here:
Last weekend, police were stationed at Netherfield with their amnesty bin. 31 weapons were handed in throughout the day.
A spokesperson for Thames Valley Police said: "We will be hosting more Knife Amnesty's across Milton Keynes so please keep an eye out for our next event."
❗ Knife Amnesty ❗

📍 Location: OAKGROVE SHOPS, ATLAS WAY, OAKGROVE
🕰️Time: 11am - 3pm
#SouthNHPT will be holding a Knife Amnesty on Saturday 14th May 2022.

Find out more about the weapons that are banned in private properties:https://t.co/dQhzzc4Nrj #P1755 pic.twitter.com/uBFYJUmdJA

— TVP Milton Keynes (@tvp_mk) May 10, 2022