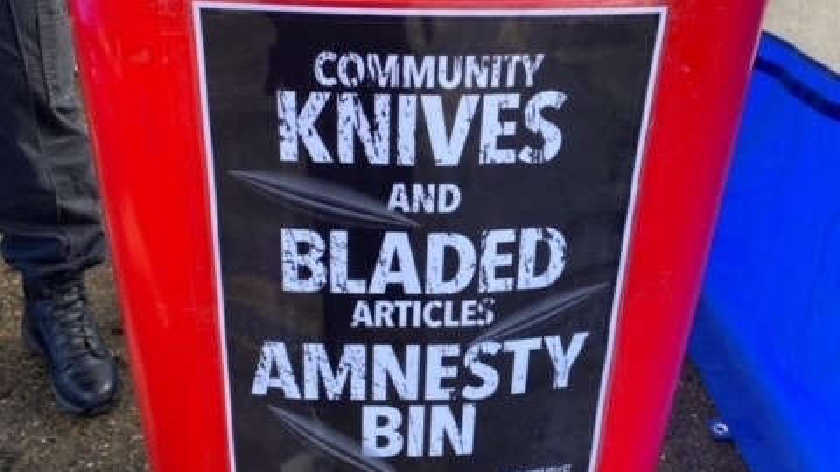 Police will be holding a Knife Amnesty on Saturday 7th May 2022.
A knife amnesty will be taking place on Saturday 7th May at the Grand Union Vineyard Church, Broadlands, Netherfield.
It will take place between 1pm and 6pm.
Thames Valley Police said: "Did you know that it is now illegal to possess certain weapons in your home as well as in a public place?
"If you have items such as knuckledusters, flick knives or zombie knives in your home, this is now against the law and could land you with a criminal record."
Independent support workers will also be available to discuss any concerns you may have for yourself or someone else.