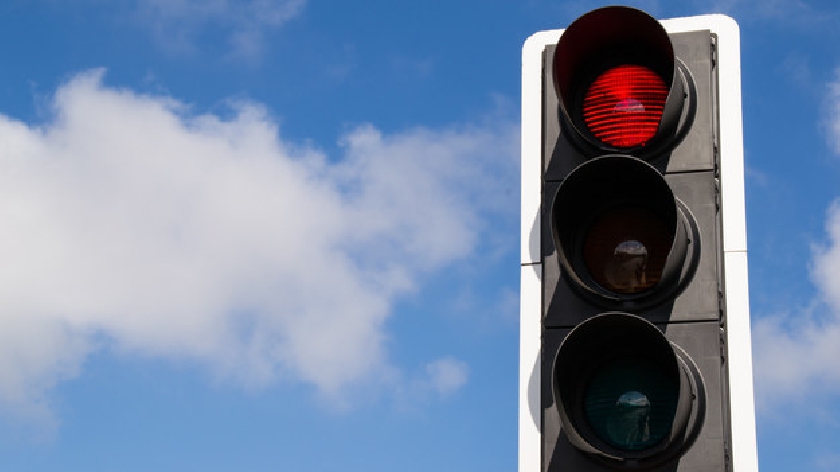 There are road closures in Central Milton Keynes from today (1/6) as work has started on installing traffic lights at a busy junction.
There will soon be a new, signalised junction at Avebury Boulevard & Grafton Street to "help improve traffic flow and improve road safety".
The scheme will also provide a new lane on Grafton Gate (northbound) to help ease congestion at the South Grafton roundabout.
This area, located near Argos and the current COVID-19 test centre, is often congested during rush hour and has seen a number of road traffic accidents in recent years.
Milton Keynes Council has said that their service provider, Ringway, will be carrying out the works - which are expected to last until the end of November 2021.
The particular section of the road in question will be closed for the duration of the works, and surrounding roads may also be impacted.
Milton Keynes Council says that access to adjacent properties will be maintained as much as possible.
A spokesperson for the local authority said: "Signage will be in place to advise of any lane closures and for any diversion routes for vehicles, cyclists and pedestrians. Ringway staff will also be on-site to assist."
You can find out more information about this scheme by clicking here.