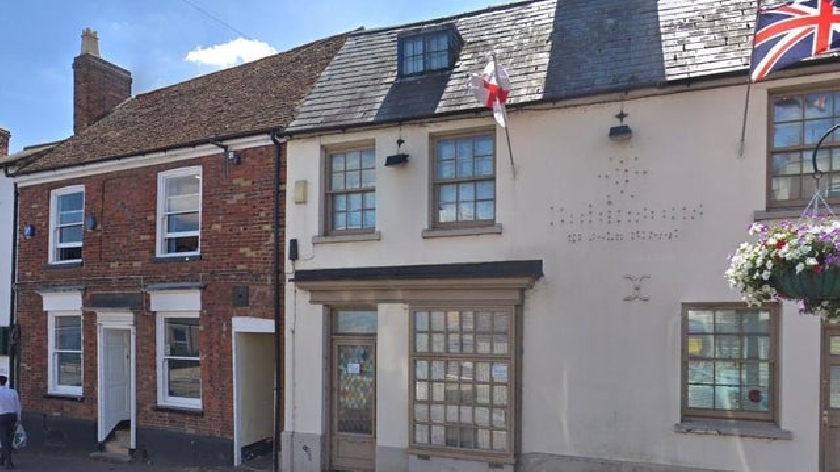 Image: Google Maps
A decision was meant to be made on licensing for the new Wetherspoons pub, 'The Angel', last night (9/5).
Taking over the former 'Robinson's' restaurant on St John Street, the chain's fourth Milton Keynes-based pub will be located in Newport Pagnell.
Last night, during a licensing sub-committee, a decision was set to be made on the pub's licences. However, the sub-committee has now been delayed after MK Council was unable to get hold of a solicitor.
Cllr Keith McLean, chairman of the licensing committee, apologised for the late start to the meeting. He explained: "The committee manager has tried his council mobile, his personal mobile and email. I do not consider it safe to proceed without a solicitor."
He continued: "Any decision we made could be challenged, by either the applicants or objectors, on legal grounds, I do not feel safe if we haven't got legal advice."
The sub-committee has now been given a provisional date to take place next Monday.
You can listen back to the Licensing sub-committee here.