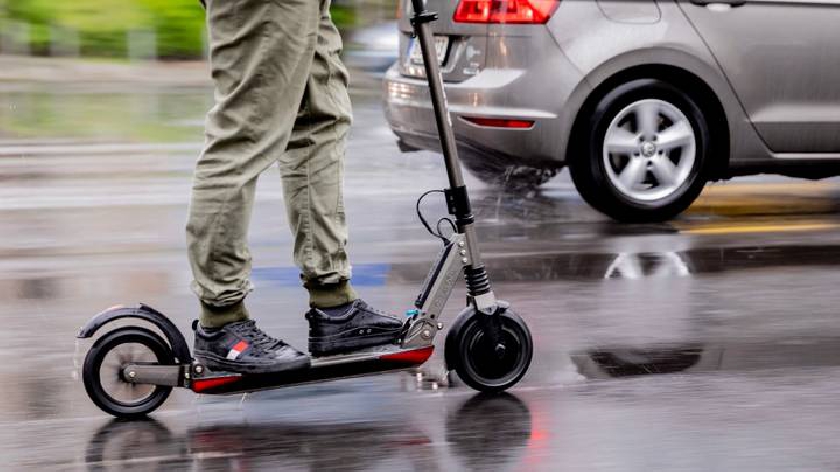 Following an expansion to its Milton Keynes fleet, the e-scooter rental company is partnering up to help out local charities.
Lime has been operating e-bikes in London and Milton Keynes since 2018 and launched the UK's first full-scale e-scooter trial in Milton Keynes in August 2020.
They recently announced that the company were launching a new 'Lime Hero' charity partnership with FareShare South Midlands and SOFEA in Milton Keynes.
Under the Lime Hero partnership, Lime users in Milton Keynes will be encouraged to round up their rides to the nearest pound to donate to the respective charities. Lime said it will be matching all rider donations and aims to raise £10,000 in the first year of the programme.
As part of the agreement, the company will also be giving free ride codes to FareShare and SOFEA to distribute to volunteers, as well as providing the charities with on-demand access to its operations fleet to help with local logistics support.
Lime's director of policy and government affairs for Northen Europe, Alan Clarke, explained the importance of this new partnership as he said: "As we expand our fleet in Milton Keynes, we're focused on making sure that Lime continues to invest back into the wider community, delivering benefits for everyone.
"Lime Hero provides an easy way for riders to donate to important local causes, and we'll be backing them every step of the way by matching all donations to these great charities."
Mike Thomas, warehouse manager at SOFEA, added: "Transport has been a consistent barrier for young adults wanting to access our employability, education and wellbeing programmes, our partnership with Lime reduces this barrier.
"The generosity of the public donations will also allow us to offer a wider range of experiences to a greater number of vulnerable young people and adults.
The charitable partnership comes as Lime expands its e-scooter fleet in Milton Keynes from 300 to 500 vehicles. The expansion is aimed at helping to provide a safe and sustainable transport option for returning commuters, with Lime working with a number of Milton Keynes businesses to develop corporate memberships to encourage large scale local employee uptake.