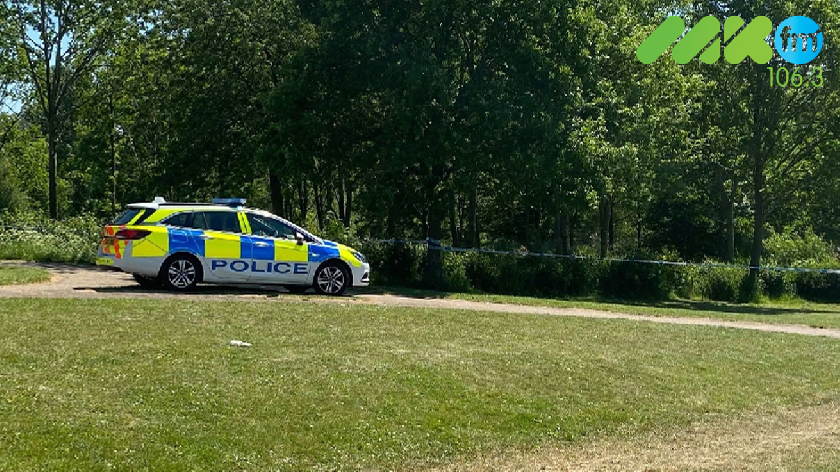 An area of Furzton Lake in Milton Keynes is currently sealed off with Police at the scene.
Police tape has been placed around the 'D Zone' area of the lake, near Ronnie's Hand Car Wash.
Local anglers have been told to leave the area due to a 'police related incident'.
Officers have said that the activity is in relation to an 'ongoing enquiry'.
They added that no-one at the scene at the moment is 'at any risk of harm'.
We've got the latest updates in our live blog below - refresh the page to see the latest updates: