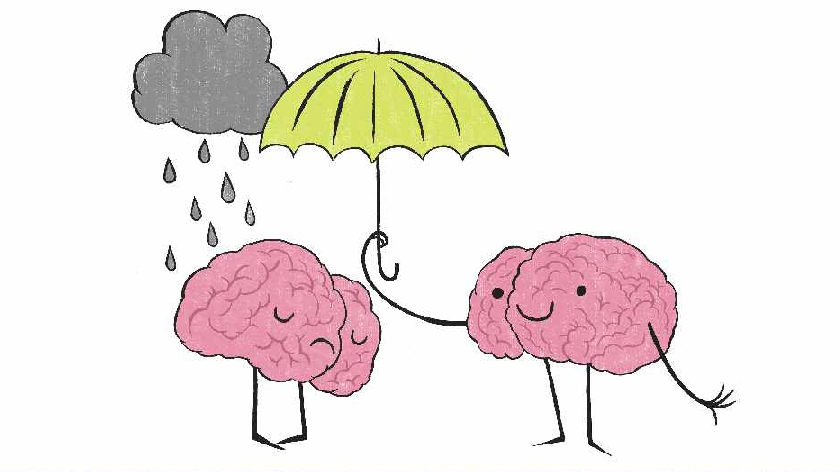 YiS, a local counselling charity, is expanding to include more types of mental health support to local young people and professionals that support them.
The charity has been working behind the scenes for over a year to increase the number of young people they can help, how they do so and partner with organisations to provide better joint services.
Gareth Eglinton-Pacitti, CEO of YiS, said: "Everybody knows that young people's mental health support in MK is not what it should be. We all have a duty to listen to what young people are saying, and do our best to provide the help and support they want and deserve. We know many excellent services locally that provide quality support but there is not enough for every young person who needs help

"Our free counselling service has run for years and provides 1-2-1 support with professional volunteer counsellors, but really we'd like to prevent people from needing counselling in the first place. Not only is prevention better than cure, but these sessions cost £25-50 each and are getting harder to find funding for.
"Our volunteer counsellors are second to none, they have a 99% approval rate from clients but they are working with harder and more complex issues than ever before, which means some of the clients that present less risk are waiting for far longer than anyone would like."
Milton Keynes Council is currently discussing awarding YiS £50,000 in April as part of the 20/21 budget. If this goes ahead, YiS will be able to launch an Education and Training arm to provide talks, workshops and more to local young people.
Mr Eglinton-Pacitti added: "This work has already started and since January we have provided mental health and wellbeing sessions for over 150 young people in local schools and community venues thanks to Antonietta Moch, our Education and Training guru."
YiS is coming to the end of some funding from MK Community Foundation which has enabled them to develop services and work closely with local Parish Councils, Schools, Watling Street GP Network, and organisations like YMCA, MK College, Career Sparks and many more.
He continued: "We are incredibly grateful to the Community Foundation for the strategic grant that has helped us develop over the last two years. We're also really excited about a new set of funding they have provided that will help us to provide a bespoke service for YMCA residents in Milton Keynes."
YiS is also working with Healthwatch MK to collect information about young people's experiences of mental health support in MK. Healthwatch MK will use the information to influence change and get an accurate picture of real experiences. If you have something to say, click here to fill in a form.
The charity is looking for people and organisations to work with them. To register your interest, call 01908 604700 or email info@mkyis.org.uk.