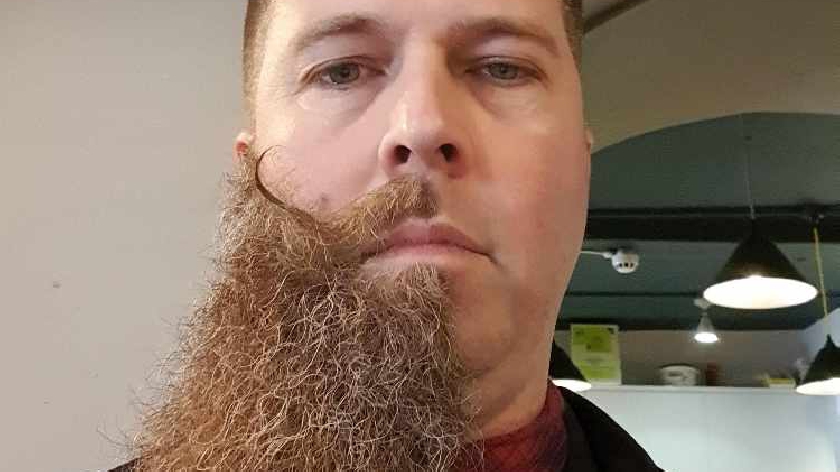 Rob Lodge, 40, shaved his beard off yesterday (13/2) after reaching his £10k fundraising target for blood cancer charity Bloodwise.
Last month, MKFM shared Rob's fundraising journey when he was just a few hundred pounds short of the target.
Yesterday, Rob reached £10,000 and fulfilled his promise by shaving the beard off!
The money will be donated to Bloodwise, who are the UK's specialist blood cancer charity that have been working to beat blood cancer since 1960. They fund world-class research and offer expert information and support to anyone affected by leukaemia, lymphoma, myeloma and other blood cancer related disorders.
Rob's father died in July 2019 following a short battle with Leukaemia. Then, in the following September, Rob vowed he would not touch his beard until he reached his target.
READ THE ORIGINAL ARTICLE: Milton Keynes local growing 'mammoth' beard for blood cancer charity