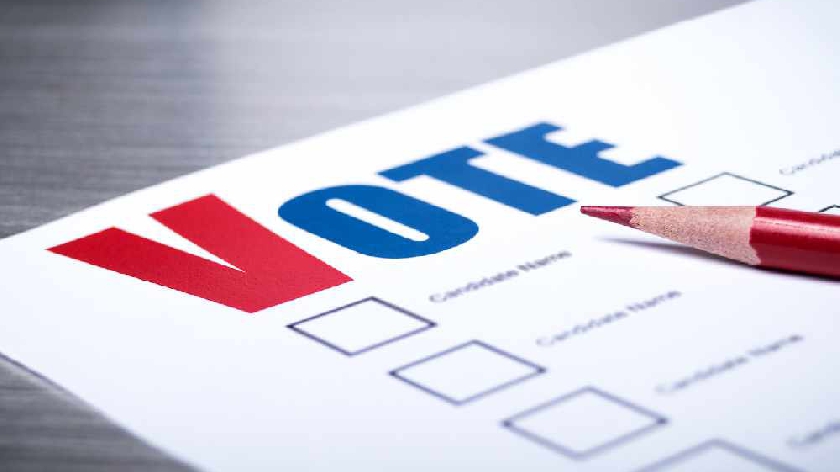 Voting has now begun in Milton Keynes.
It is Local Election day (5 May) and voting has started in Milton Keynes.
There are elections for all 19 Borough Wards with one vacancy in each ward.
Milton Keynes elects a third of its Councillors every year.
Polling stations will be open from 7am – 10pm.
Here is a list of all the polling stations you can visit in Milton Keynes today: POLLING STATIONS IN MILTON KEYNES