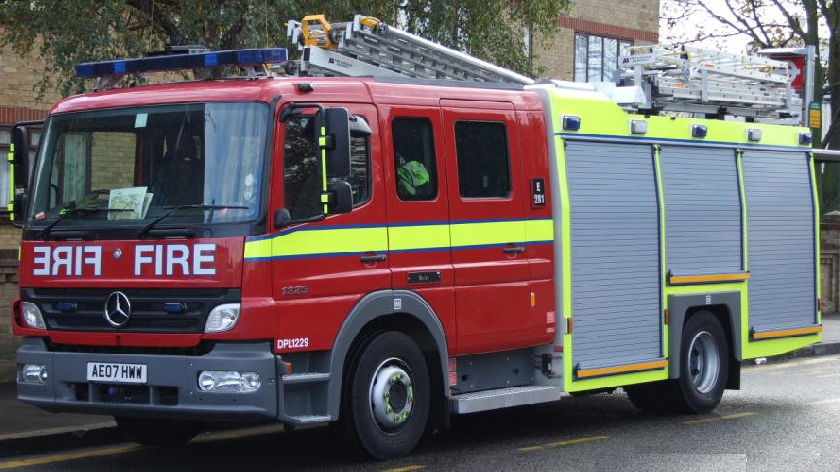 At 1:52pm yesterday afternoon (23/05), local firefighters raced to extinguish a car after it burst into flames on Portrush Close, Bletchley.
Attending the scene from Buckinghamshire Fire & Rescue Service was one appliance and crew from West Ashland.
Responding firefighters made use of one hosel reel as well as one set of breaking apparatus in a bid to make the site safe.
It is not currently believed that anyone was injured during the course of this incident.
Local authorities have given no indication that this fire was started deliberately.