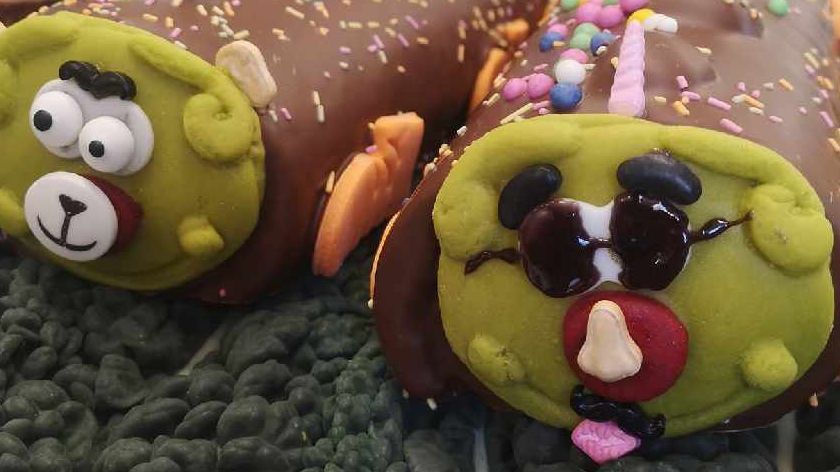 One local food delivery service in Milton Keynes has begun offering their own spin on the iconic cake, but for a limited time only.
As Marks & Spencer has officially begun legal action against rival supermarket chain Aldi for allegedly copying their design of caterpillar cakes, the Milton Keynes based Molly's Pantry has now started to offer their own caterpillar cakes to local customers for today only (17/04).
These new items have been dubbed 'katerpillar cakes' and come in two different designs which were given the unique names 'Kale' and 'Kohl Robi' respectively.
The cakes were introduced earlier this afternoon and are now available for any interested locals to purchase, but only for the remainder of Saturday so those pining for the special cakes should act quickly to avoid disappointment.
Describing her reasoning behind making the cakes today, Molly explained how she was trying to spread some joy in the local community. She said: "It was all a bit silly really and was I just hoping to make some people laugh - which it has done."
Molly's Pantry is a new family-run greengrocer based in Bletchley that prides itself on delivering quality local produce straight to your door. They offer a vast range of selection from fruit and vegetables to honey, coffee, eggs, oil and many other low footprint items.
For more information surrounding Molly's Pantry, you can visit their official website by clicking here.