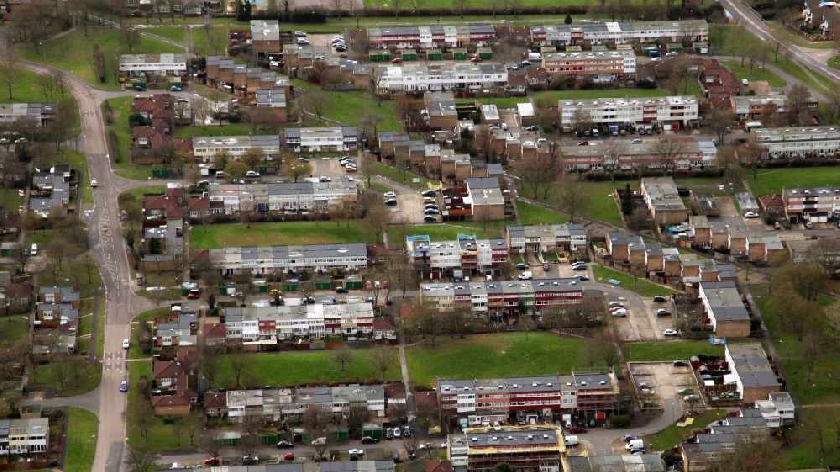 There will be a one off free collection of bulky waste items for Lakes Estate residents on Wednesday 27th October.
The Lakes Estate Renewal Forum, in partnership with Bletchley and Fenny Stratford Town Council, have arranged a one off free collection of bulky waste items on Wednesday 27 October 2021.
Lakes Estate residents will be able to drop off waste at supervised drop-off locations.
Each location will have a time slot for when waste items will be accepted.
The bulk waste amnesty supervisors will ensure:
Waste is only dropped off by Lakes Estate residents (please bring proof of address)
Waste isn't dropped off that can be disposed of in black bags on normal collection days
No garden waste that can be disposed of in weekly green bin collections
No dangerous waste (flammable liquids, gas bottles, asbestos or glass)
No commercial waste or building materials
The planned locations and time slots include:
09:30 – 10:30: corner where Drayton Road meets Bala Way
10:30 – 11:30: corner where Torridon Court meets Fearn Grove
11:30 – 12:30: corner where Sheelin Grove meets Lomond Drive
13:00 – 14:00: corner where Cullen Place meets Windermere Drive
14:00 – 15:00: corner where Rydal Way meets Windermere Drive
The council says: "Any waste dropped outside of the locations and time slots set out above will be considered illegal fly tipping and will be subject to prosecution."