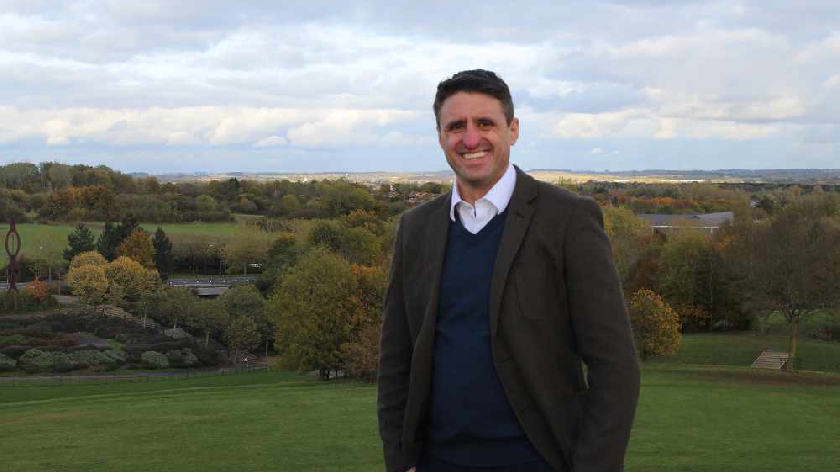 Ben Everitt, the MP for Milton Keynes North, has been appointed onto the Housing, Communities and Local Government Select Committee.
Every Government department has a select committee consisting of 11 backbench MPs who examine and report on spending, policies and administration.
Ben has a background in local government being elected to Aylesbury Vale District Council and previously working in the Office Of The Deputy Prime Minister.
He said: "I'm delighted to be appointed to the Committee as I'm extremely passionate about fixing the housing market which will unlock so many key policy areas.
"From industrial policy and competitiveness, levelling up opportunities across the country, right through to Universal Credit, farming and rural affairs.
"Homelessness is the most pressing and immediate issue here in Milton Keynes, but we need MK to have planned, affordable, appropriate growth rather than the Dad's Army style reckless over-expansion from our Labour-led council if we're going to solve it."