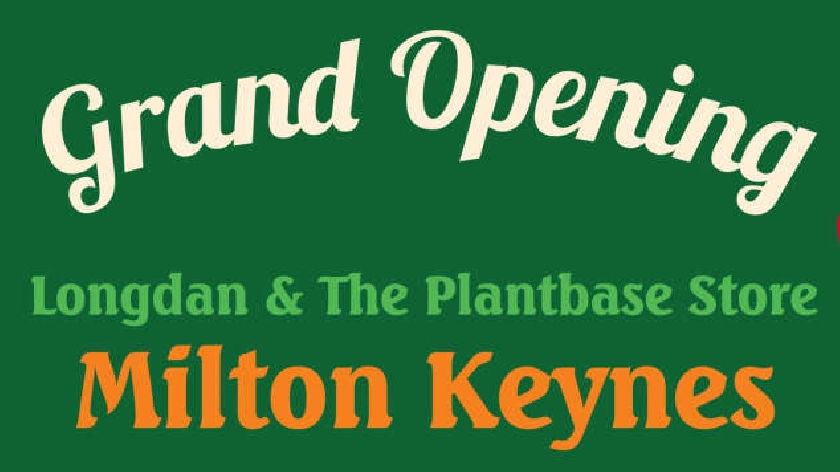 Taking over the former Aldi building, Longdan specialises in Far Eastern cuisine and The Plantbase Store offers a wide range of plant-based products and produce.
Longdan and The Plantbase store is set to open on January 18th at 11am in the former Bradwell Common Aldi building.
The Plantbase Store , which promotes organic and plant-based living, is opening along with Longdan.
The new store will be the The Plantbase Store's first shop outside of the London area and shoppers will be able to explore Vegan cupboard products, drinks, fresh produce, Frozen foods as well as home and living products.
Plant-based Vitamins, supplements, body care and skin care will also be available at the new Bradwell Common store.
Along with The PlantBase store is Longdan, known as the UK'S Largest Vietnamese Cash and Carry.
Longdan offers over 900 frozen seafood varieties, 300 types of fresh vegetables & fruits, and more than 10,000 dry food products, it is described as the UK's most innovative and diverse supplier of specialty foods that ranges from Vietnam, Japan, Malaysia, Australia and other Far Eastern countries for both wholesale and retail in the United Kingdom.
Opening next week, there will be a grand opening at 11am.
You can find out more here.