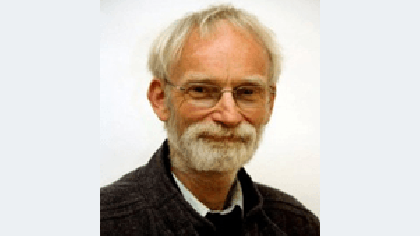 On Wednesday 16th May, at the Milton Keynes Council's AGM, Cllr Martin Petchey will become Mayor for the coming year.
Martin Petchey, who was an archaeologist by profession until he retired last year, came to Milton Keynes in 1978 to work for Milton Keynes Development Corporation, and is a long standing councillor, now representing Stantonbury Ward. He will take over as the city's Number One Citizen for the next 12 months.
Cllr Petchey said, "I am looking forward to serving the people of Milton Keynes and, as the new Mayor, helping make Milton Keynes a better place to work and live."
Martin lives on Fishermead (which he also represents, as a parish councillor, on Campbell Park Parish Council), and will be supported in his new role of Mayor by his wife Debbie.
Cllr Petchey concluded, "It will be a privilege to be Mayor. I have chosen The Bus Shelter as my charity to support during the year. The Mayor of Milton Keynes carries out over 600 duties during their year of office, so it is going to be a demanding, but fun year."