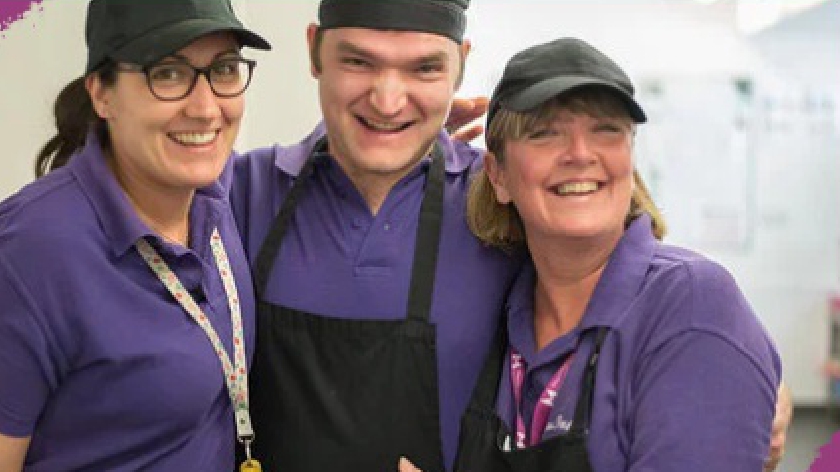 Fancy a cake, coffee or a sandwich? From Wednesday 13 May, in line with Government guidelines, MacIntyre Coffee Shop in Great Holm will now be open two days a week for takeaway only.
However, due to social distancing measures, there will be a 'one in, one out' policy to keep the team and customers safe with only card payments being accepted.
Opening Hours
Wednesdays and Thursdays only

10:30 am - 2:00 pm
MacIntyre, a national charity providing support and care for over 1,200 people with learning disabilities and or autism in the UK, with over 200 people supported here in Milton Keynes, would like to thank local residents for their continued support during these difficult times.
More details on the reopening of the MacIntyre coffee shop can be found on their website.