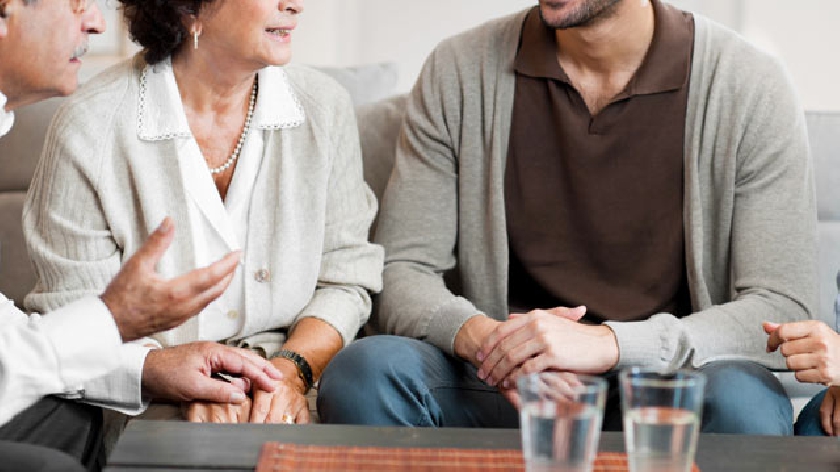 Last year, Macmillan Cancer Support gave £24,850 to around 70 people living with cancer in Milton Keynes.
As many cancer patients on low incomes struggle with the financial fallout of a diagnosis, compounded by the current cost of living crisis and Covid-19, Macmillan is urging anyone in need to seek their support. Macmillan Grants help people in Milton Keynes pay for essentials such as heating bills and hospital transport costs, after they were diagnosed with cancer or underwent cancer treatment.
A cancer diagnosis often brings increased and unexpected living costs, such as requiring wigs or post-surgery clothing, a new bed for someone who can no longer climb the stairs to their bedroom, or fresh bedding for those experiencing incontinence and other treatment side-effects. Research by Macmillan found that across the UK, 83% of people diagnosed with cancer suffered a financial impact.
However, one of the biggest expenses facing people with cancer is higher energy bills. Many people undergoing cancer treatment need to have the heating on for longer periods due to the side-effects of radiotherapy and chemotherapy..
In recognition of the extraordinary challenges facing cancer patients in 2022, Macmillan has made an extra £3.5 million of emergency funds available to help pay escalating fuel bills. In the first six weeks of 2022, Macmillan has given out over £1.6 million in grants to support vulnerable patients across the UK – an increase of 33% on the same time last year.
Giovana from Milton Keynes had to stop working this year following a breast cancer diagnosis and is currently receiving chemotherapy. "I did not expect to start a new year of life like this, with our income reduced. The Macmillan grant has meant a great contribution to me to be able to help my husband a little to cover transport costs, pay the electricity and water bill for this month. We have always done everything as a team, but this changed our plans.
"I feel very grateful to the entire Macmillan team, because since my treatment began, both the nurses and the doctors have been very supportive. I feel very fortunate to have the help of wonderful people who offer their time and human quality so that more people like me who are facing this disease can feel important, valued and most importantly, not lose faith. They inspire me."
"Macmillan is here for everyone with cancer. But we know there are always more people that we could be helping. So, if you are someone in need of our support, we will do everything we can to ensure you get the practical advice and help that can make life with cancer not simply about survival."