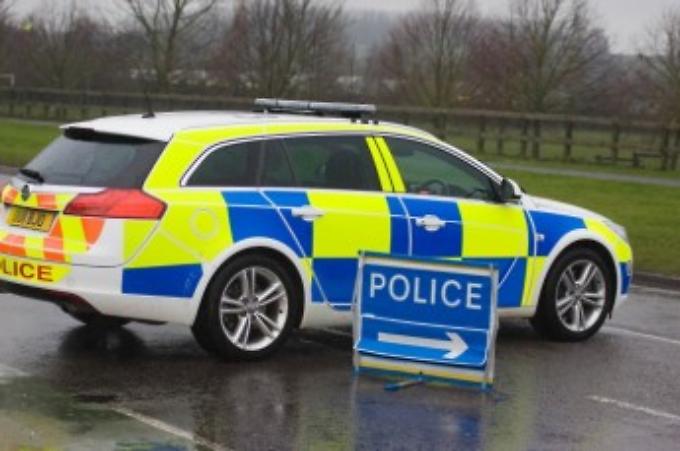 It happened at Yardley Gobion around 4.30am on Thursday morning.
Police are appealing for witnesses following a fatal collision on the A508 in South Northamptonshire.
The collision between a BMW and a lorry happened at about 4.30am on Thursday at Yardley Gobion. The driver of the BMW sadly died at the scene.
Witnesses to the collision, or anyone with information, are asked to contact the Northamptonshire Police serious collision investigation unit on 101 quoting incident number 53 of 4 April.
Alternatively, they can call the Drivewatch Hotline on 0800 174615.