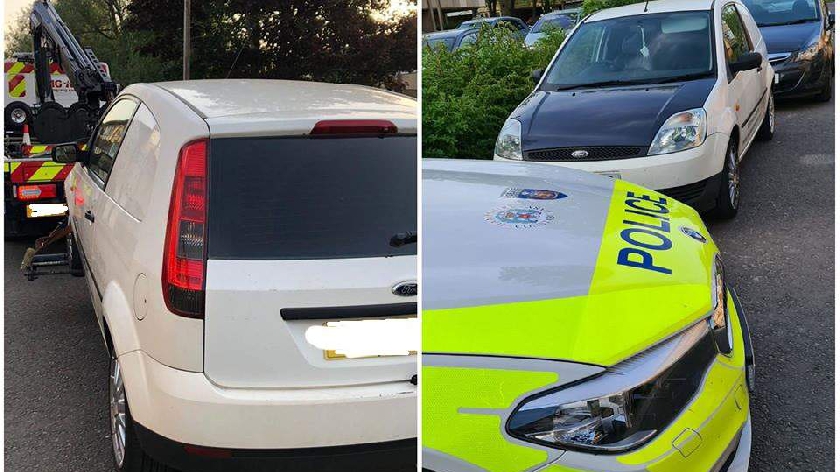 Police have arrested a man in Milton Keynes for possession with intent to supply and driving with no insurance.
Officers were carrying out proactive patrols in the Fishermead area yesterday evening.
They say a vehicle come to their attention after it was seen at three different locations on the estate.
Police decided to carry out a vehicle check and confirmed the vehicle had no insurance.
The vehicle came to a stop and the officers engaged with the driver.
Officers then noticed that there was a "strong smell of aftershave" coming from the vehicle, but there was also "another smell which was overpowering the aftershave".
Police said on social media: "That overpowering smell was a load of cannabis deals! That would explain why the vehicle had been seen around the estate."
The male was arrested by a roads policing unit for driving with no insurance and possession with intent to supply.