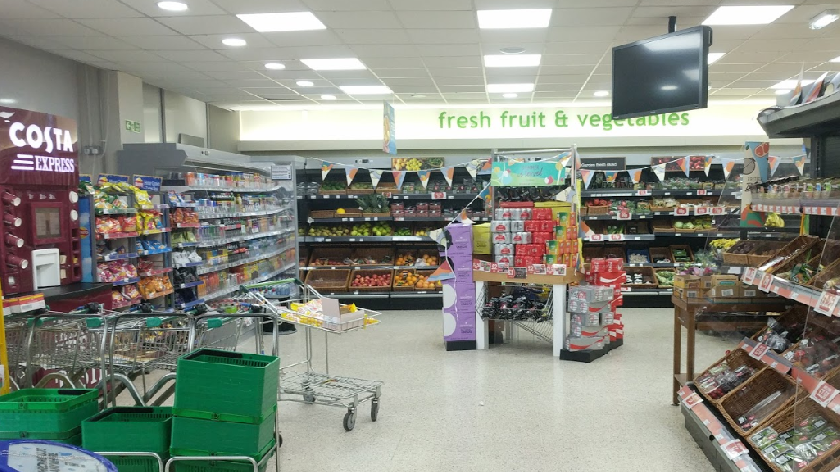 Police are appealing for information after a man was assaulted in a convenience store in Milton Keynes yesterday evening.
Officers received a report of an assault in the Budgens store in Cofferidge Close, Stony Statford at around 5.45pm yesterday.
The victim was slapped by another man.
An investigation is ongoing, no arrests have been made.
Anyone with any information can contact police by making a report online quoting reference 43200136935.
If you don't have access to online service, please call 101.