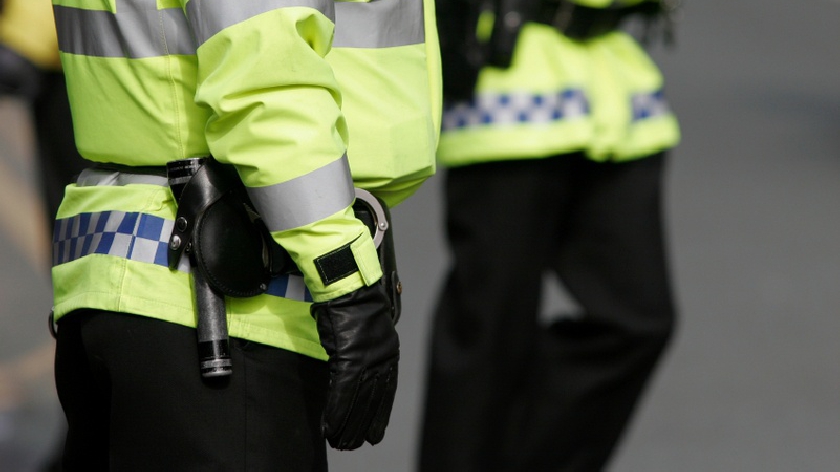 Search helicopters, armed police and sniffer dogs responded to an assault in Fenny Stratford on Tuesday night (26/5).
It has been reported that a man in his mid-twenties was approached by the offender, a white male, whilst in the Waterhill cark park (off of Mill Road) at 21:38pm.
The offender proceeded to threaten the man with a machete and strike his car door. The offender, who had a Staffordshire Bull Terrier-type dog with him, then fled the scene. The victim was not injured.
Police were called and launched a search, with residents reporting that they heard search helicopters overhead and saw armed police patrolling the area. No arrests have been made despite the search, so now police are calling on witnesses to come forward.
The offender is a white male, around 5ft 8ins tall with a slim build and a shaved head. He had a short beard or stubble and was wearing a white/grey t-shirt and an Adidas or Nike tracksuit, dark in colour, and Reebok Classic trainers.
Anyone who has any information is urged to call 101 quoting reference number 43200155625 or make a report online.