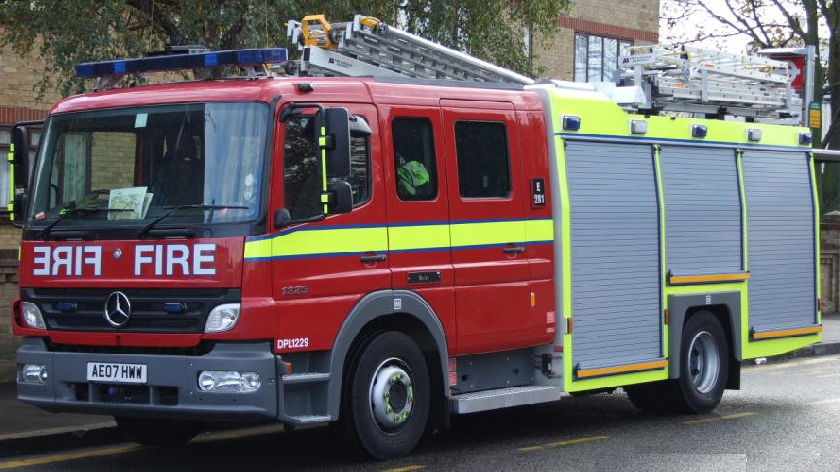 At 6:11pm yesterday evening (29/09), emergency services raced to the scene of a road traffic collision between two vehicles on Ardwell Lane, Greenleys.
Attending the scene from Buckinghamshire Fire & Rescue Service was one appliance and crew from West Ashland station.
It is not believed that anyone was trapped when firefighters arrived.
One man was reported to be suffering from "minor" injures as a result of this incident.
The responding firefighters assisted him by using a specialized medical kit and then proceeded to make the site safe.