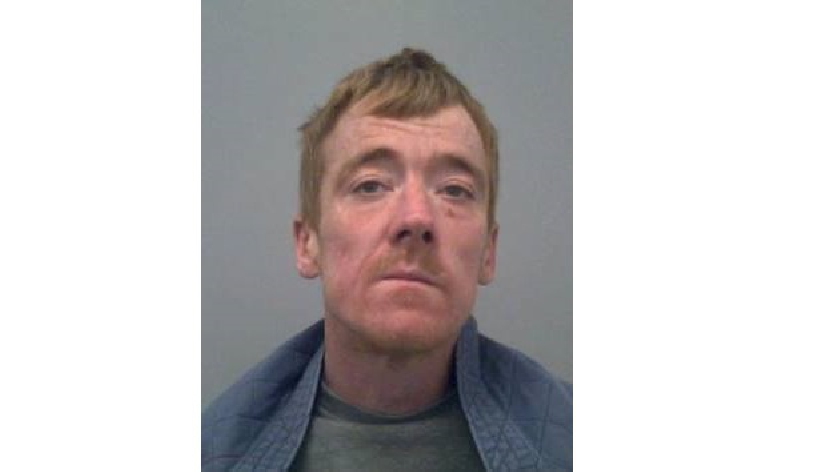 A 34 year old man has been sentenced to four weeks imprisonment, ordered to pay a victim surcharge of £115 and issued with a Criminal Behaviour Order (CBO).
John Melville, aged 34, of no fixed abode pleaded guilty to three counts of shoplifting at Milton Keynes Magistrates' Court.
The Criminal Behaviour Order orders Melville not to enter the Ardwell Lane shops in Greenleys, Milton Keynes, for a period of two years.
READ MORE: CCTV released following sexual assault in Milton Keynes
Melville committed shoplifting offences at Tesco Express in Greenleys between 2 and 13 August this year.
He appeared at court on Wednesday.