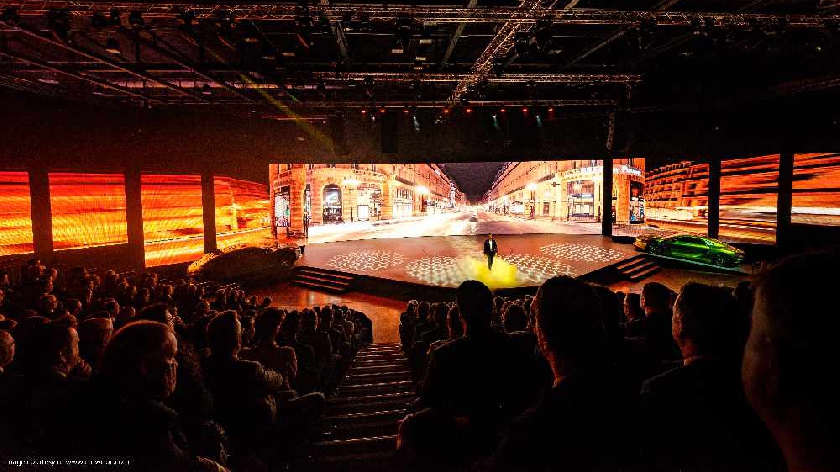 The Marshall Arena at Stadium MK has been shortlisted as one of the best exhibition venues in the UK.
The events space is up for the 'Best Venue under 8,000sqm' award at the Exhibition News Awards 2020.
It is the largest indoor space in the area, and since opening in 2014 it has hosted events such as the National Badminton Championships, car launches, televised dart tournaments, concerts, and tech exhibitions.
Andy Gibb, Group Sales and Marketing Director at Stadium MK, said: "We are absolutely delighted that the Marshall Arena has been shortlisted for an EN Award for the very first time. We are the youngest venue on the shortlist, so to be recognised alongside such prestigious and well-established venues is testament to the progress the Marshall Arena has made in the last few years.
"We're very much looking forward to the Awards night in March and joining our events colleagues in celebrating all that is good about our industry."
Venues also shortlisted for the award are Business Design Centre, Cheltenham Racecourse, Exhibition Centre Liverpool and Queen II Centre.
The ceremony will take place on 20th March at Evolution London.