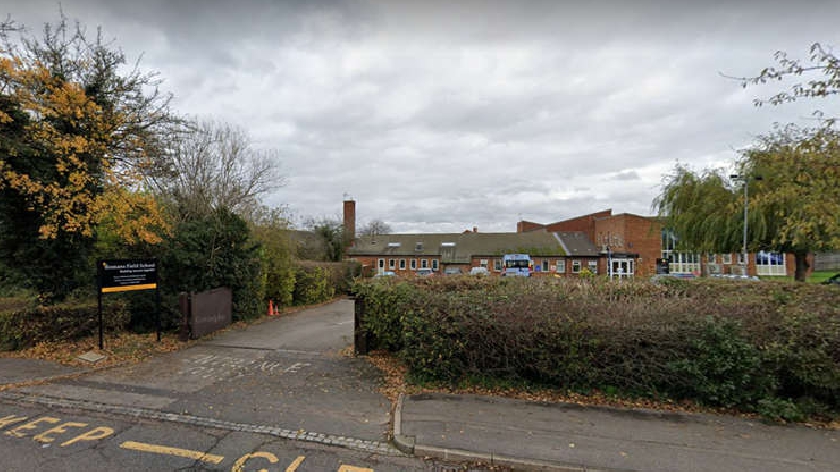 Image: Google Maps
A new Art and Design Technology room will be opened by the Mayor, Cllr Mohammed Khan at Romans Field school on October 15th.
This new educational space in Romans Field School will give all the pupils the opportunity to learn new skills, using specialist equipment, in a purpose-built classroom.
Romans Field school is a small school of fifty-six children aged 5 to 11 whose primary needs are social, emotional, and mental health (SEMH).
The school has recently expanded and now supports children with significant complex needs, who follow a bespoke curriculum, the Romans Field curriculum.
The school serves the wider Milton Keynes area but also educates children from Northampton, Luton, Buckinghamshire, and Bedfordshire.
Recently, the school has also been awarded with the Primary Science Quality Mark to celebrate their commitment to excellence in science teaching and learning.