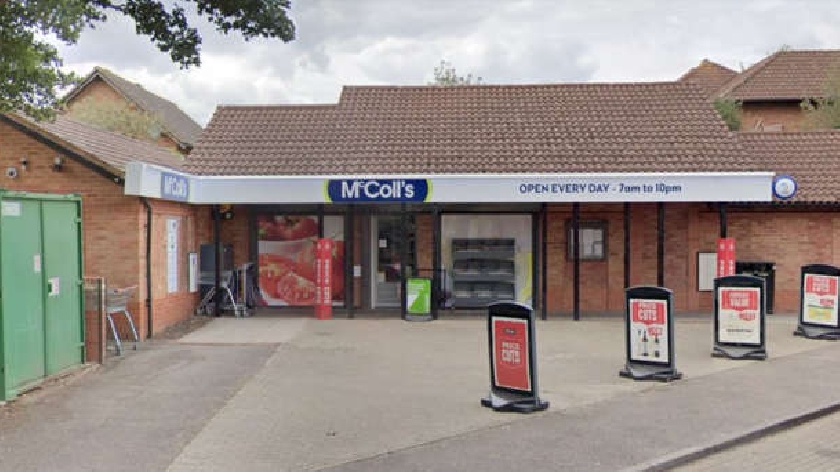 Licensing issues have meant McColls have had to suspend alcohol sales in stores across the country.
Reportedly, Alcohol sales have been suspended at the chain's five Milton Keynes stores amid Morrisons takeover.
The chain has stores in Bletchley, Great Holm, Olney, and Stony Stratford.
Supermarket group Morrisons beat rivals to rescue McColls after it was put into administration by PwC on Monday.
As a result of the takeover, Morrisons is set to pay off McColl's £170m debts, taking on its shops, pension schemes and staff. McColls currently has 1,160 shops across the country.
The BBC has reported that the supermarket also has plans to convert hundreds of McColl's shops to Morrisons Daily stores.
Following the announcement of the takeover, McColls stores have stopped the sale of alcohol. A spokesperson for Morrisons has said they are working at pace to apply for the correct licenses.