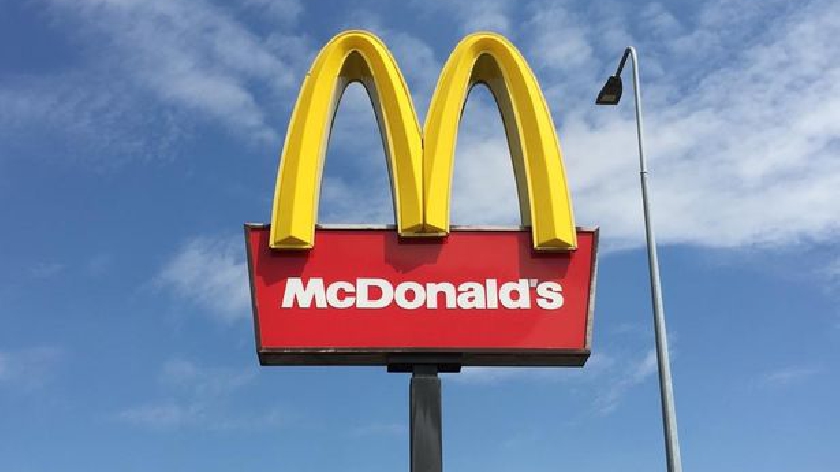 McDonald's have announced details of the 15 restaurants which will be re-opening across the UK, although none of them are in Milton Keynes.
Three of the restaurants which will be re-opening for delivery only are located in nearby Luton.
McDonald's say the sites will re-open from 11am on Wednesday 13th May.
Drive thru and eat in sections of the locations will remain closed, and food can only be ordered via McDelivery in the local area of each site.
Yesterday, MKFM reported that Ken Tomkins, local franchisee owner in Milton Keynes, told MKFM: "McDonald's are always keen to remain government led and ensure safety for our people and our customers. I think they've done a good job so far and at this critical stage, I'm confident that we will do the right thing, remaining principled in our approach to getting back to business."
"That said, we are hoping to open soon following successful trials elsewhere."
The 15 restaurants which will be re-opening next week are:
Chelmsford Riverside
Chelmsford Westway
Ipswich Cardinal Park
Boreham Interchange
Luton Leagrave
Watford Hertfordshire Arms
Chaul End Lane, Luton
Beechings Way, Gillingham
Sittingbourne Retail Park
Gillingham Bowaters
Tooting
Dalston
Welling
Harrow
Luton George Street
Once the restaurants reopen for delivery, employees will be provided with non-medical grade face masks and will have their temperature taken upon arrival before every shift.
During the trials, McDonald's will be serving a limited menu and will be open for reduced hours (11am to 10pm).
Paul Pomroy, CEO of McDonald's, said: "We will return with much smaller teams in our restaurants and as a result will be returning with a limited menu".
"This will support social distancing in our kitchens, whilst still providing many McDonald's iconic menu items."
Once the restaurants can reopen for collection, new safety measures will be put in place including the introduction of Perspex screens and floor markings in specific areas.
KFC has also pledged to reopen 100 restaurants throughout the country, with the closest restaurant to Milton Keynes being in Northampton.