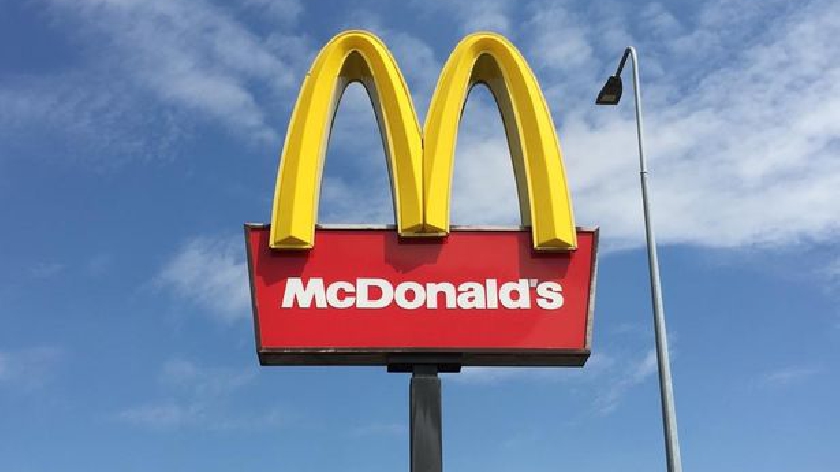 McDonalds have announced they are re-opening their Drive Thru lanes in nearby Dunstable and Luton.
39 Drive Thru's in South East England are re-opening today as the chain continues to test plans for re-opening nationally.
The sites closest to Milton Keynes with an open Drive Thru are Dunstable Luton Road, Luton Retail Park Gipsy Lane, Luton Leagrave and Luton Chaul End Lane.
McDonalds franchisee in Milton Keynes, Ken Tomkins, told MKFM earlier this month that he hopes to open sites in our city soon - and the chain announced today that all Drive Thru's across the UK should re-open by early June.
Announcing today's re-opening of more sites, McDonalds said: "Our teams are still adjusting to the new procedures we've introduced to enable safe working and social distancing, so things might take a little longer."
"We expect high demand across all locations. We are working closely with local authorities and we may determine that it is necessary to close our Drive-Thru lanes if queues cause disruption or put our employees or customers at risk."
The full list of sites re-opening today is below:
Drive-thru only
Ipswich - Ranelagh Road
Ipswich - Ravenswood
Ipswich - Whitehouse
Chelmsford - Regiment Business Park
Hounslow - Traveller's Friend
Sutton - Oldfield's Road
North Cheam - Worcester Park
Strood - Commercial Road
Rochester - Medway Valley Leisure Park
Hertfordshire - Bushey
Staines - Two Rivers Retail Park
Staines - London Road
Peterborough - Bourges Boulevard
Peterborough - Boongate
Peterborough - Hampton
Peterborough - Morrisons
Peterborough - Glinton
Peterborough - Eye Green
Rochester - Medway City Estate
Bobbing - Sheppey Way
Dubstable - Luton Road
Luton Retail Park - Gipsy Lane
Watford - Garston
McDelivery and drive-thru
Chelmsford Riverside
Chelmsford Westway
Ipswich - Cardinal Park
Boreham Interchange
Luton - Leagrave
Watford - Hertfordshire Arms
Beechings Way
Sittingbourne
Gillingham - Bowaters
McDelivery only
Tooting
Dalston
Welling
Harrow
Luton - George Street