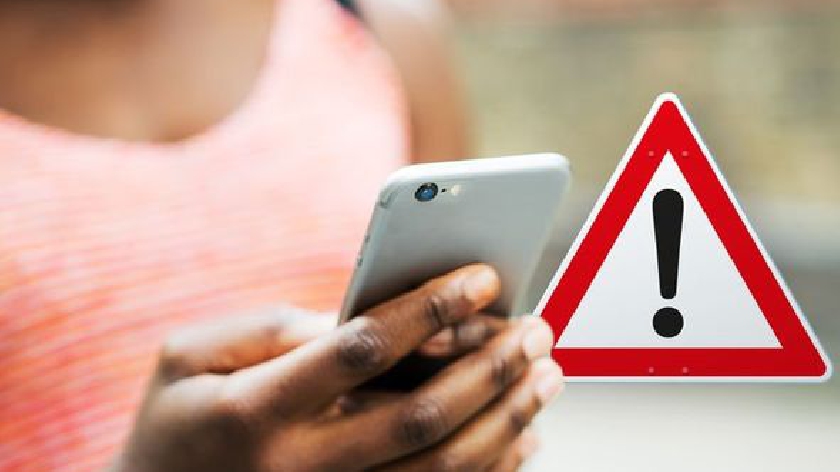 A medical centre in Milton Keynes is making residents aware about a possible text message scam.
Newport Pagnell Medical Centre posted on Facebook to say that they had been made aware of the issue by Public Health England.
They say that some women are being contacted by text message, with the sender claiming to be from the call and recall service to advise they are overdue for screening.
The message asks them to call a mobile number and provide personal details.
The Medical Centre say that these messages are not from the NHS Cervical Screening Programme.
The Action Fraud Line has been contacted with information about the scam.
Official advice for Milton Keynes residents about the programme can be found by clicking here.