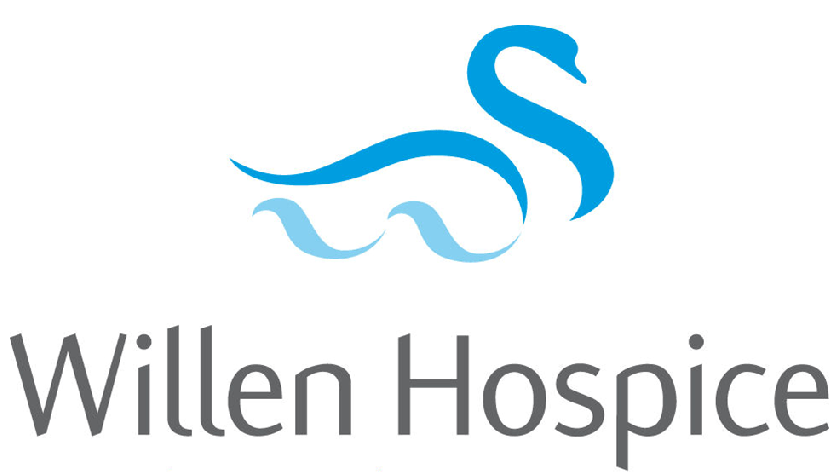 Cook Investment Group have been busy supplying front-line doctors and nurses to the NHS and have now set themselves a new challenge - to raise £5k for Willen Hospice by the end of June.
Every staff member of Group agencies National Locums, Locum People and Mediteam has been challenged to walk or run five kilometers – and then persuade five of their friends and family to do the same.
The fundraising campaign, called #5KWFORWILLEN, will feature additional in-house events, including divisional online competitions via Zoom, and culminate in a Group-wide quiz evening.
The programme is being driven by a social media campaign, and money is being channelled through a company Just Giving page.
Says Group director Glenn Cook: "We've been flat out in recent weeks, supplying front-line staff to the NHS, but at the same time we know that charities like Willen Hospice are really struggling to raise funds.
"We've been consistent supporters of Willen Hospice in recent years, and both of our organisations are having to face up to unprecedented challenges. We want to help them as much as we can."