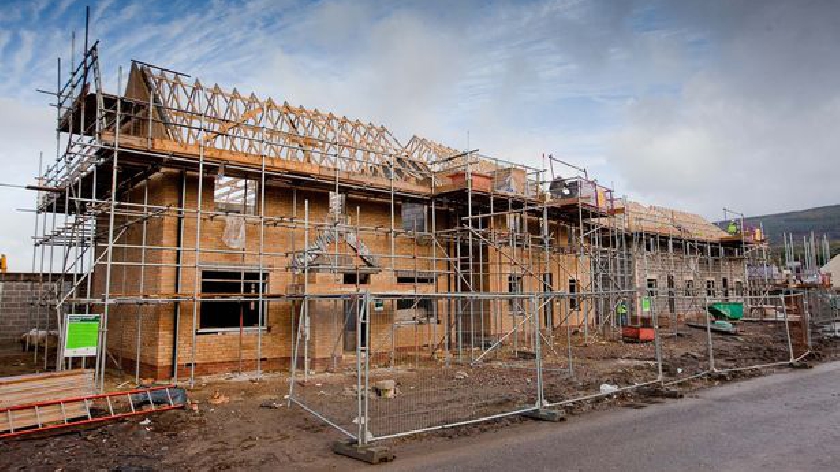 Milton Keynes is one of two places that has been awarded funding to create a significant number of homes and jobs through the New Development Corporation Competition (NDCC).
The NDCC is part of the government's plans to deliver thousands of new homes in areas across England, it enables councils to develop locally-led proposals.
Milton Keynes and Sheffield have been awarded funding of £1.4 million overall, with Milton Keynes receiving £665,000 to help support the delivery of up to 60,000 homes by 2050 and to support 50,000 to 90,000 jobs over the next 30 years.
Sheffield will receive £763,000 to help support the delivery of 8,000 homes and creating up to 4,000 jobs by 2040.
The money awarded comes from the government's Development Corporation Competition.
The competition is part of a £10 million fund that was launched back in October 2019. The aim is to support up to 10 local places in exploring delivery models that have been less commonly used in a contemporary context.
Housing Secretary Robert Jenrick MP said:"We're levelling up the country and supporting local councils to put in place innovative and exciting proposals which will help regenerate our much-loved towns and cities.
"I'm delighted to award the latest funding from the New Development Corporation Competition to Sheffield and Milton Keynes – two areas with huge potential for economic growth.
"Both proposals will help deliver the new homes this country needs and create new jobs for people in the local area."