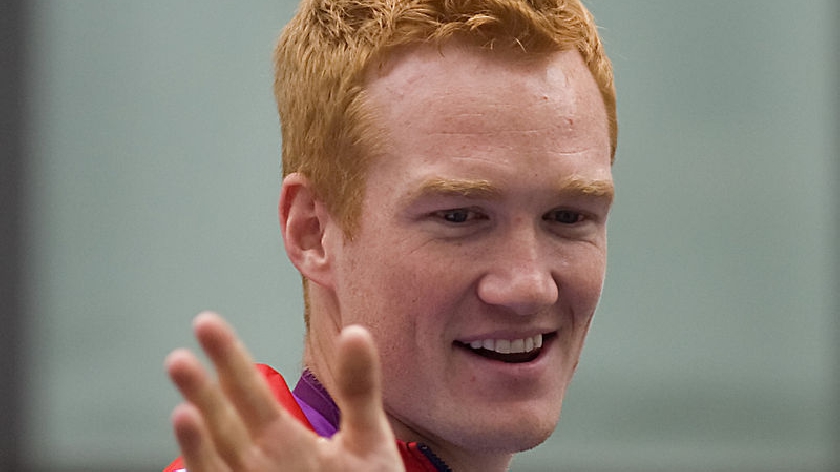 Greg Rutherford aims to join the GB bobsleigh team as he is hoping to become the first Briton to win a medal at both the summer and winter Olympic Games.
Despite never having been in a bobsleigh before, the 34-year-old from Woburn Sands will head to a training camp in Gibraltar next month in preparation for the 2022 Winter Olympic in Beijing.
Describing his drive to succeed in this new venture, Rutherford said: "I know most people believe it is impossible to go from never having attempted a sport to winning an Olympic medal in under a year.
"But I 100% disagree. I'm not doing this merely to turn up to finish 25th. I intend to train incredibly hard, get myself on to the team, and then win a medal. And if we get the right sleigh, and have the perfect run, anything is possible. Even gold."
The Commonwealth, European, Olympic and world champion announced his retirement in 2018 due to an injury in his left ankle but has recently decided to get back into the sporting world during lockdown.
Explaining why this is the case, he said: "I was very happily retired, but during lockdown I started training again because I had nothing really to do. I still have a full setup at home, including a gym and a track with a long jump pit, and my body responded really well.
"My left ankle is still a bit dodgy, but the difference is that I'm not having to prepare to jump any more. And as soon as you remove that side of the movement, it makes my training a million times easier."
Rutherford previously won gold and bronze medals at the London 2012 and 2016 Rio de Janeiro Olympic Games respectively. He also has acquired various medals from participating at the 2010 and 2014 Commonwealth Games, as well as the 2006, 2014 and 2016 European Championships.