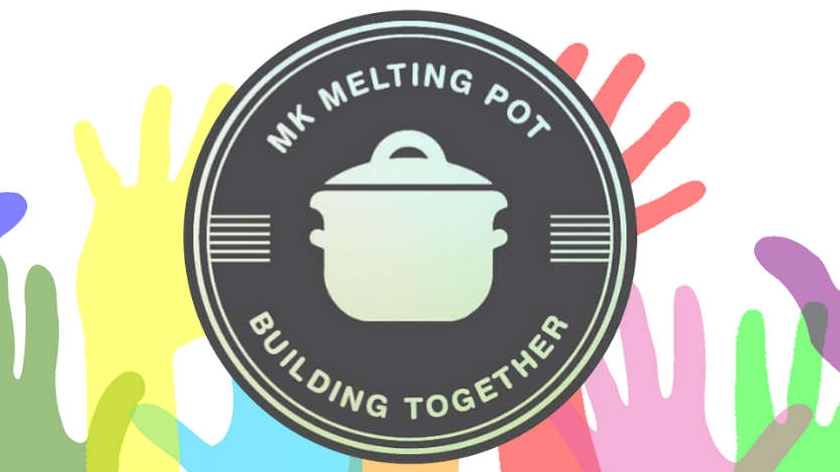 MK Melting Pot is a small but impactful non-profit organisation that has been running for over 10 years.
Melting Pot was established by Jade Adewunmi Jaiyeola, a youth co-ordinator, after several years experience of trying to engage the youth and assist those that are socially excluded.
The project has been financed by Jade herself through business innovation and development, Milton Keynes College, and by the goodwill of family and friends.
As we approach Black History Month, this year, MK Melting Pot is putting the focus on sickle cell disease.
Sickle cell disease predominantly affects people of colour, and many are not aware of its impact on others' lives.
People with sickle cell disease produce unusually shaped red blood cells that can cause problems because they do not live as long as healthy blood cells and can block blood vessels.
Sickle cell disease is a serious and lifelong health condition, although treatment can help manage many of the symptoms.
MKMP offers telephone support, activities for the socially isolated and life skills training for sufferers to take back their independence.
They also provide information about local services and additional resources to help people with sickle cell disease, as well as support for carers, with care plans and leaflets available.
As well as trying to raise awareness for Sickle cell disease, the charity also offers support in cooking training, employability help and collects donations for schools abroad.
You can find out more about what the charity is doing on their Facebook page.