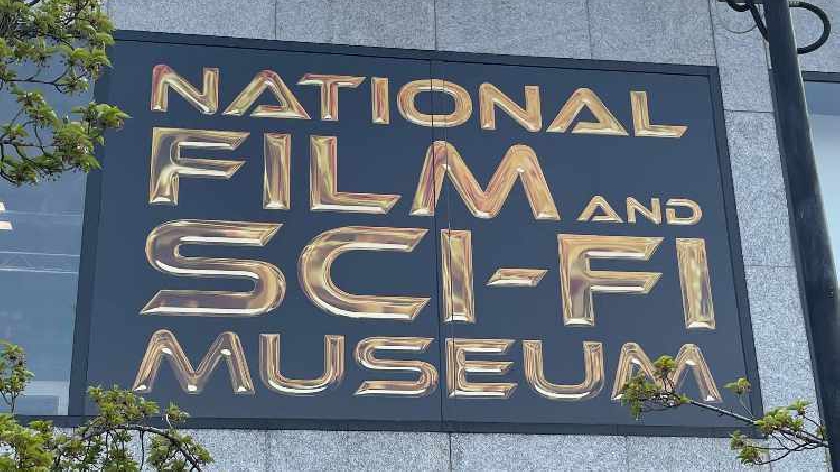 Ahead of their opening later this spring, the Milton Keynes based National Film & Sci-fi Museum has taken to social media to display their newly installed logo.
Expressing their excitement on their official Facebook account, the National Film & Sci-fi Museum posted: "Today was a very special day indeed!
"We had our logos fitted today in the front of the museum. My mind went to this Peter Venkman quote from Ghostbusters - 'You don't think people are going to drive down and not see this sign?' It's getting very exciting now!"
The museum is dedicated to the preservation, restoration and exhibition of the art and skills that go into delivering some of the world's most successful films and tv shows.
Organisers say that the museum, which is a registered charity, will feature an extensive collection of props, costumes, art, photos, and footage from lots of well-known movies including Star Wars, Indiana Jones, James Bond, Ghostbusters, Harry Potter, Marvel and more.
The museum will also host presentations, creators talks, guest appearances and signings, as well as dedicated events and talks, special educational activities for school groups, and corporate experiences.
For more information regarding the National Film & Sci-fi Museum, you can visit their website by clicking here.
READ MORE - Construction begins on National Film and Sci-Fi Museum set to open in Milton Keynes