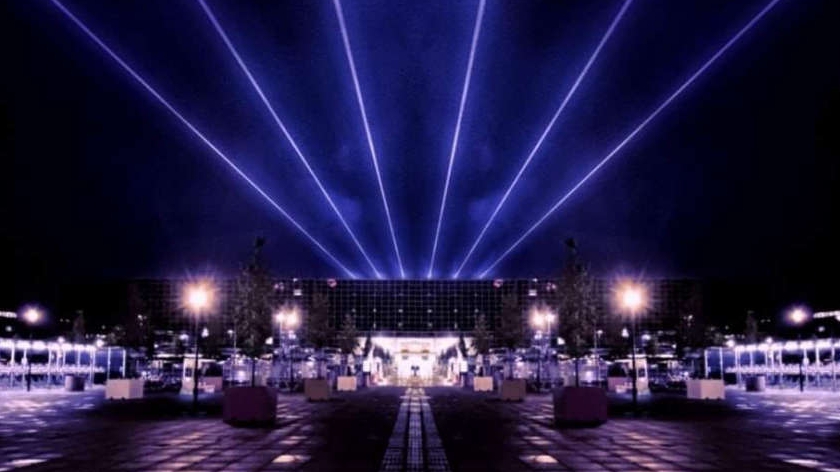 Everyone is welcome to watch the festival's main event on Saturday 9 October, which includes a parade of light, live music and spectacular light show setting off from Midsummer Place at 6.30pm and ending in Station Square.
Milton Keynes Islamic Arts and Culture is shining a light on the city with free this art festival, 'City of Light', until 10th October.
Since 6th October, iconic Milton Keynes locations have been lighting up at night.
From the people that brought you 'Art in the Park', 'City of Light' is a reflection of MKIAC's mission to bring Islamic contributions to art, maths and science to the fore, through an exploration of MK's technological past.
Founding Director of MKIAC, Anouar Kassim MBE says, "The City of Light festival will unite Milton Keynes' wonderfully diverse communities to learn about, engage with, and understand one another.
MKIAC was founded on the belief that art can bridge divides, and this festival is a shining example of that. With activities ranging from Islamic art workshops to a STEM careers fair, from complex climate change discussions to a fully-loaded light and sound parade, there really is something for everyone. We can't wait to welcome you all."
Tonight, is the turn of the main event at Station Square, you can catch the train station lit up this evening for free.
READ MORE : 'City of Light' festival begins in Milton Keynes