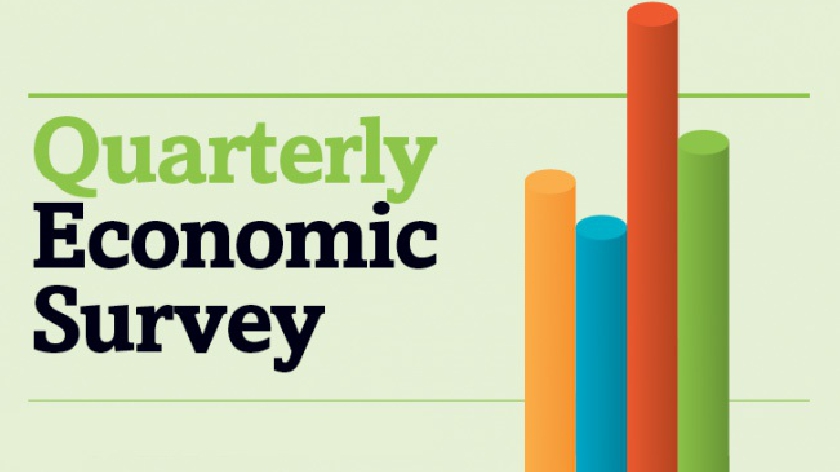 Milton Keynes Chamber of Commerce has opened its Quarterly Economic Survey (QES) for Quarter 1 of 2020.
The views and concerns of businesses recorded in the Chamber's survey are taken into consideration by key local, regional and national policymakers.
Milton Keynes Chamber chief executive, Paul Griffiths, said: "Businesses which respond to our QES help us to give an accurate picture of the state of the county's economy and strengthen our voice when we are fighting their corner.
"We use this data, when we meet with local MPs, council leaders and a variety of regional bodies, to help shape economic strategies and policies which promote and enhance growth and enterprise."
The Chamber's previous survey for Quarter 4 of 2019 showed Milton Keynes' businesses had bucked the national trend by posting strong results at the end of last year in the face of political uncertainty, with 90% of responding businesses reporting stable or increased domestic sales.
However, Milton Keynes businesses did experience a drop in overseas demand for their goods and 60% of those surveyed, who attempted to recruit during Quarter 4, experienced difficulties in attracting staff with appropriate skills.
Paul continued: "QES data is also used by the Bank of England to inform interest rate decisions, by the Treasury to help formulate economic policy and by international finance institutions to assess the UK's economy.
"It only takes two minutes to fill in so I would urge all business leaders in the county to respond to the survey by the deadline of March 9."
To take part in the survey visit: https://www.surveymonkey.co.uk/r/MK-QES-Q1-2020