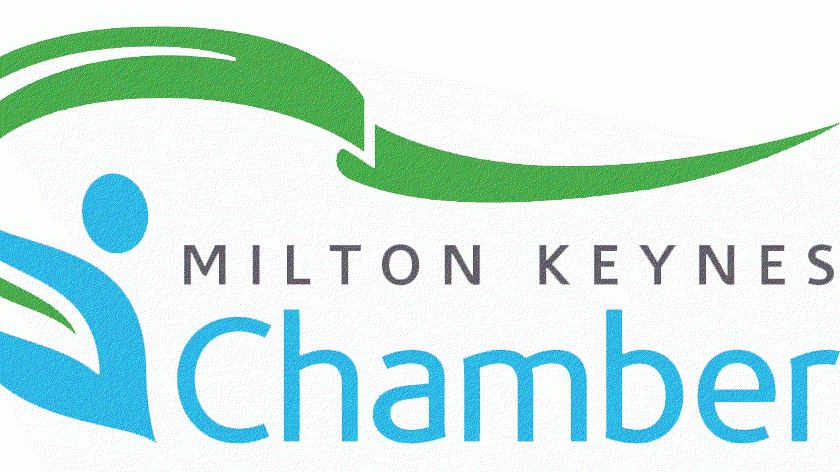 Milton Keynes businesses have grown their workforce in the past three months, according to the results of Milton Keynes Chamber of Commerce's latest Quarterly Economic Survey (QES).
Despite recruitment difficulties in finding employees for professional and managerial roles during the first quarter of 2019, businesses responding to the barometer this quarter – which represent over 65,000 workers across the city – saw their workforce grow.
The uncertainty of Brexit means the export market remains volatile with a slight drop this time around. There was also a steep decline in investment and cash flow, reaching -20%.
Milton Keynes Chamber chief executive Paul Griffiths said: "These figures should act as a wake-up call for the Government, who need to recognise that all businesses, but particularly small and medium sized firms, need support and encouragement in these exceedingly turbulent times.
"But given the national context, these results do not cause too much alarm. Milton Keynes's business community will remain resilient during 2019 and our Chamber will continue to feed these findings into the development of local, regional and national economic strategies to ensure that our business community's views and priorities have an influence."
The Quarterly Economic Survey is a widely recognised key economic indicator by the Government, the Bank of England and independent economists alike. It also provides both central and local policymakers with an important source of feedback of the performance, concerns and views of business across the borough and, through the wider British Chambers of Commerce network, nationally.