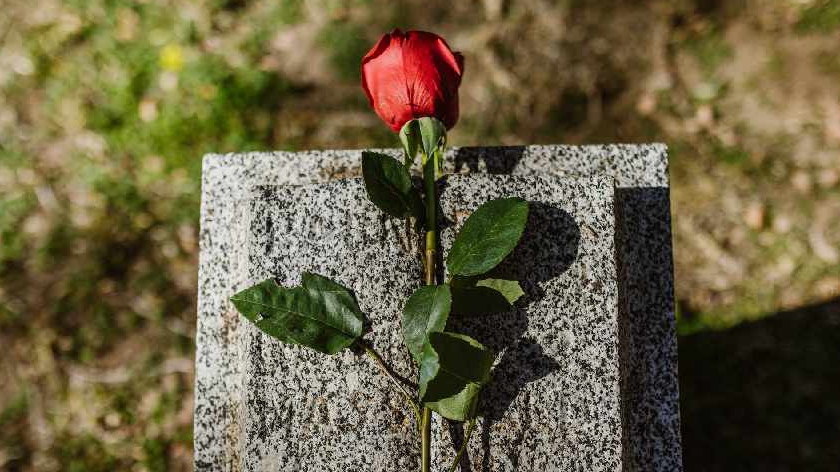 Thames Valley Citizens are calling on the leaders of the three largest parties in Milton Keynes Council to provide services on weekends and bank holidays for deaths to be registered out of respect for Muslim and Jewish traditions.
Mr Hamid El-Ghazili from the MK Muslim Association has been leading the campaign. "Last year we raised the same issue with Cllr Marland and were told that MK Council has a best endeavour basis policy for out-of-hours registrations and burials.
"The policy has been tested but seems unworkable or inadequate. Burials are an emotive issue and a deeply personal as well as theological one for the Milton Keynes community and specifically to Muslim & Jewish residents of Milton Keynes."
Currently, local authorities are not obliged to offer death registration over bank holidays and weekends, but for faith groups where a fast burial is an important tradition this can add to the trauma of grief and loss.
Thames Valley Citizens, who are backing this campaign are calling this an unnecessary burden for families that can be easily and affordably fixed by Milton Keynes Council.
They are asking for a formal, defined, out-of-hours Death Registration Policy and Burial Processing that is operational and has a clear process to cover 2 hours on a daily basis in weekends and Bank Holidays to accommodate the religious needs of the Muslim & Jewish Communities directly, and other faiths indirectly, implemented by August 2021.
One family described their sadness and frustration at being forced to seek help from a neighbouring local authority. "We had a person pass away on Thursday 14th January, after a week as an inpatient at Milton Keynes Hospital," said Fathima Siraj, daughter of the Late Meera Shaibu Siraj.
"All the paperwork was in order, yet the registration and burial were not possible, and the family resorted to Aylesbury Vale District Council as an alternative for burial on Monday 18th January.
"You can imagine the heartache of the family, who not only can't drive but also had the added financial burden of burying their loved one away from Milton Keynes," she added.