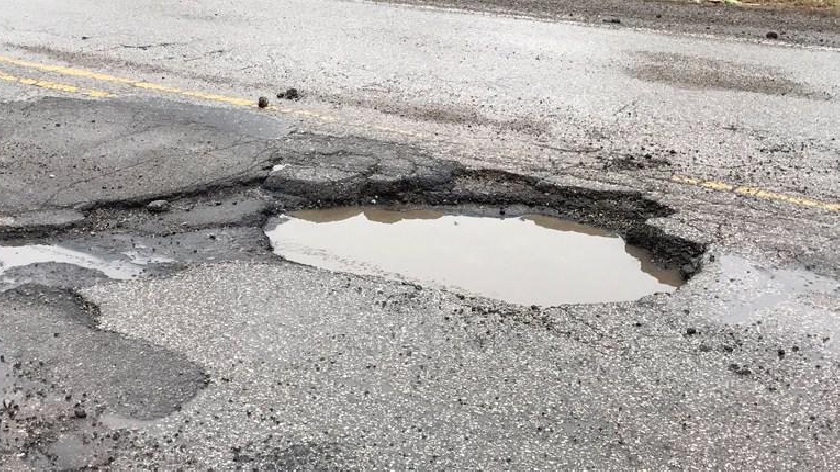 Milton Keynes Council has recently annouced that from the start of next week (24/05) multiple local roads will be either fully or partially closed while essential repairs are carried out.
The following areas are due to be repaired:
Grafton Street (H2-H3)
Millers Way (V4-V5)
Marlborough Street (H8-H9)
Brickhill Street (H5-H6)
Portway (V7-V8)
Grafton Street (A5-V4)
Kilwinning Drive
Peterborough Gate
Hainault Avenue
Bessemer Court
Tickford Street
St Johns Road
Newport Road
Corn Hill
Grafton Street
High Street
Weston Road
Forest Road
For any locals wishing to keep track of roadworks across Milton Keynes, you can keep follow the progress by clicking here.
If you know of any potholes that you think the Council should be alerted to, then you click here to file an official report on their website.