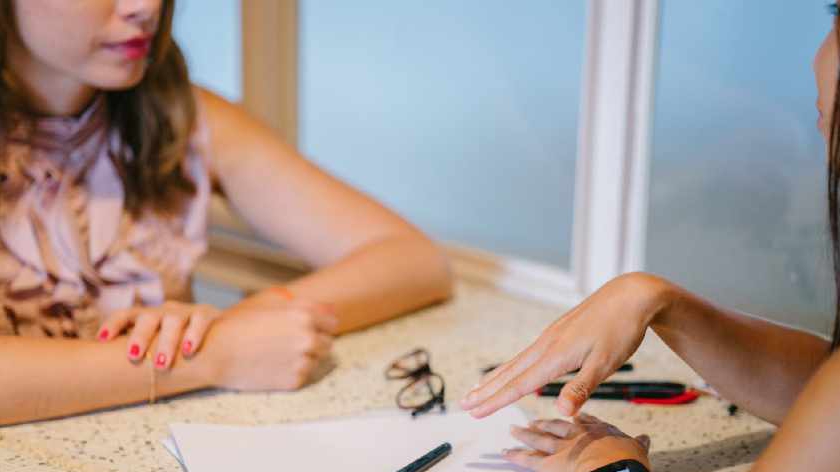 The Council are currently on the search for any already trained social workers to join the local social care team and make a difference within the community.
In a recently released statement on their official Twitter account, Milton Keynes Council called all social care workers to action as they said: "We are looking for qualified Social workers!
"We have several roles available within our Children's Social Care teams, offering a long-term and rewarding career with the chance for continual professional development.
"Do you remember what it was that made you become a Children's Social Worker? It was probably because you are passionate about helping the children who are in the most need. Ensuring they live in safety and without fear.
"This isn't just a short term job; we are offering a long-term and rewarding career and the chance for continual professional development.
"So, if you feel ready to take that next career-defining step, then it's time to contact us and be the Social Worker you always wanted to be."
Sean, an already existing social care worker from the family support team at Milton Keynes Council gave his thoughts on his career choice as he said: "Even though I am relatively new to the profession, my previous experience and knowledge is recognised. There is an open and honest relationship with colleagues and I feel valued within the team."
Another social worker, Sophie, added: "There is a real culture of learning and support within our teams and a sense of collective responsibility. You never feel like you are working in isolation or managing risk alone."
The children's social care progression policy is available to all social workers from level 2 to senior practitioner level.
For more information about the jobs available and to apply yourself, please click here.